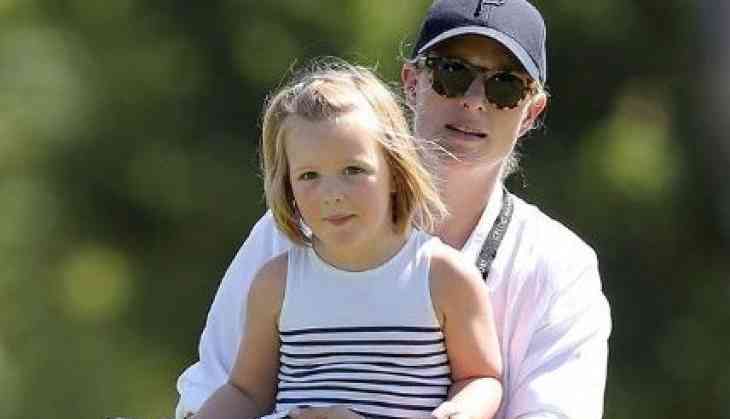 A few weeks ago Queen Elizabeth's granddaughter welcomed her second child with Mike Tindall — a baby girl they named Lena Elizabeth. Zara stepped out on Saturday to support her husband at a celebrity golf tournament.

She wore a casual white blouse and jeans paired with a baseball cap. The tournament was at the Newport Celtic Manor Resort golf course in South Wales. She was seen with her daughter Mia, who wore a black and white striped dress.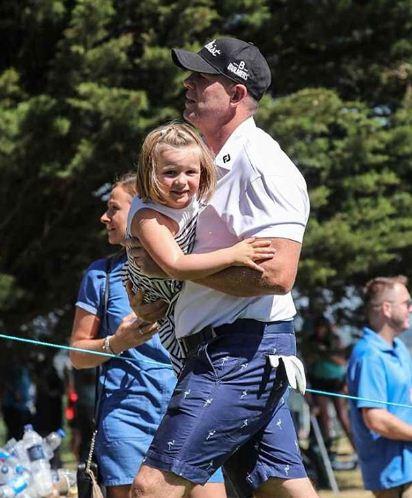 Mia was spotted holding hands with Mike, who competed in the annual event after clinching a victory with Team England last year.
Also Read: Queen's granddaughter Zara Tindall welcomes her second child with husband Mike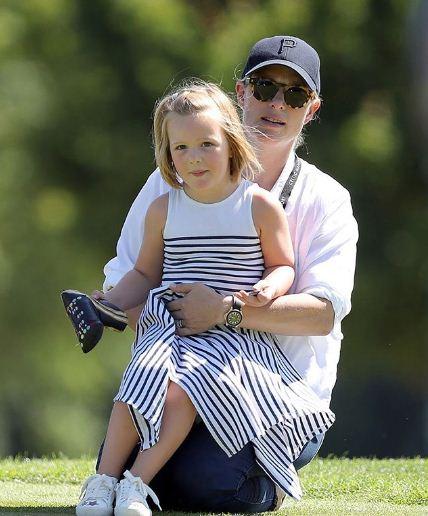 Ready to rumble!! #celebritycup @MizunoGolfEU pic.twitter.com/VlRN4P9Lau

— mike tindall (@miketindall13) June 30, 2018
The couple announced the name of their newborn daughter on Wednesday. The athlete then took to Twitter to share the correct pronunciation of his kids' monikers.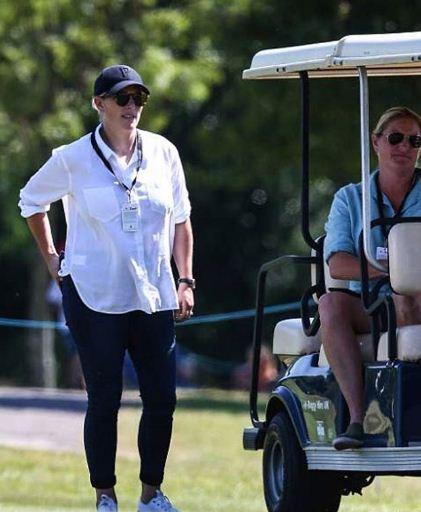 One royal fan asked Tindall about the proper way to say the baby's name, the dad responded personally, saying: "Pronounced like Lay-na." He also confirmed the correct pronunciation of big sister's name Mia, which is generally pronounced one of two ways in the U.K.

"No, Mia is Me-a," he said to another fan who thought the little girl's name was spoken as "My-ah."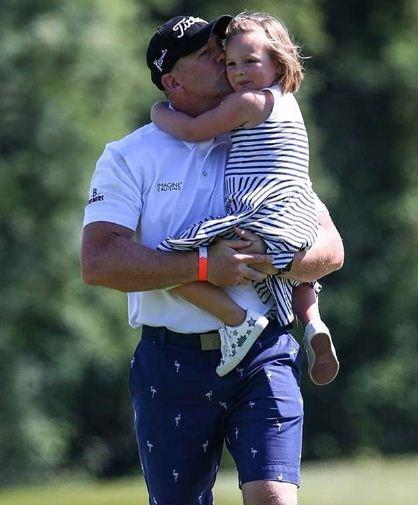 According to the couple's spokesperson, they chose Lena because "it was just a name they liked."

Lena's birth is especial for them as Zara suffered a miscarriage in December 2016.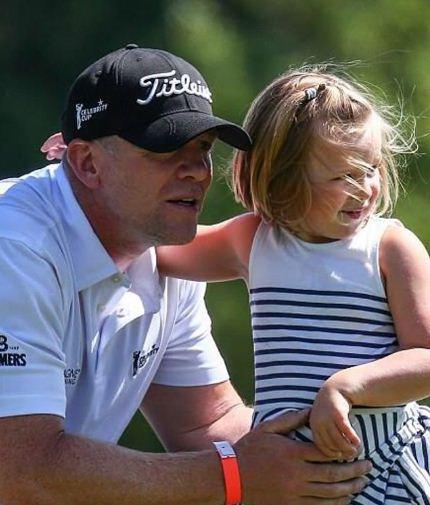 "The saving grace for us has been Mia, our daughter who is now 3," Mike told The Sunday Times in May 2017. "However down we feel she will come running up in our faces. When I was playing I hardly saw her; now we can see her grow up. I can take her swimming and I can take her to Ninja Tots. You'll never be able to see her there because she disappears in a puff of smoke."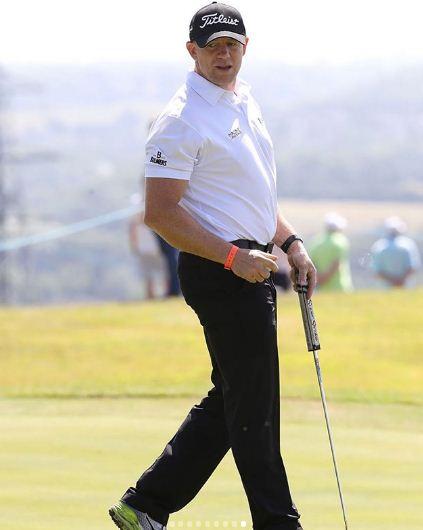 The newest addition to the royal family is the seventh great-grandchild for Queen Elizabeth and the fourth grandchild for Princess Anne, the Queen's daughter. The new baby is 19th in line for the throne.
Also Read: Prince Harry makes secret visit to Africa for opening of new school in Lesotho