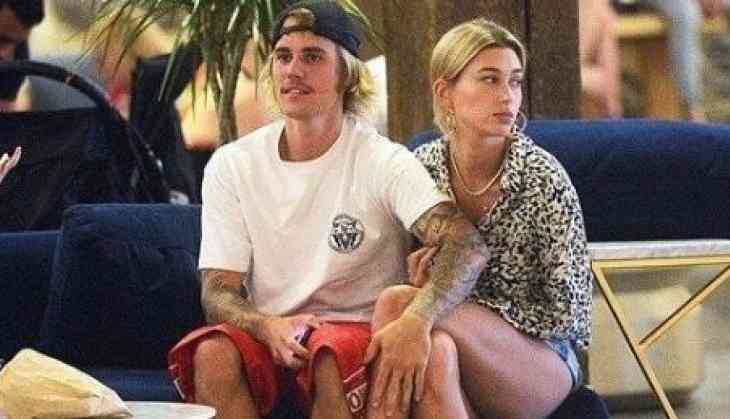 Pop-singer Justin Bieber, and model Hailey Baldwin were spotted passionately kissing in Brooklyn's Domino Park in a video obtained by TMZ.

Leaning against a handrail next to New York City's East River, the duo wrapped their arms around each other in front of parkgoers.

They continued their PDA spree in Manhattan later that night, kissing in Rockefeller Park as Baldwin sat on Bieber's lap, according to another photo posted by the outlet.
Also Read: Justin Bieber and Hailey Baldwin got cuddly in Miami again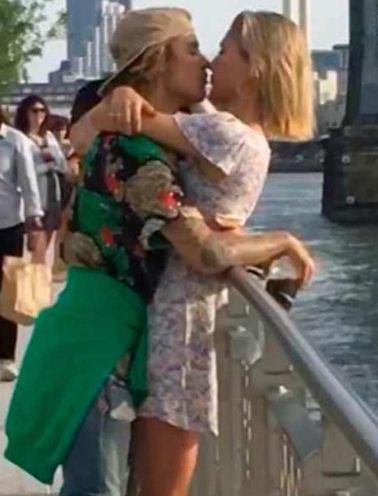 Bieber shared a photo of the Big Apple outing via Instagram. However, Baldwin's head is cropped out of the photo of him crouching while appearing to chat with a child.

Earlier this week, they were seen at Starbucks, waving at the paparazzi. Bieber sported an oversized Tommy Hilfiger hoodie, Adidas sweats and sneakers for the outing, while Baldwin rocked a white tee under a tan jacket, denim cut-offs and white combat boots, as well as a band on her left ring finger.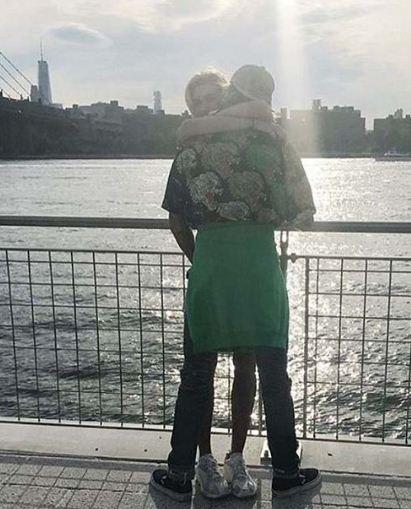 "He is single and not dating anyone seriously," the insider told PEOPLE on Wednesday. "He is doing very well. He has known Hailey for years — she is very involved in Justin's church. He likes hanging out with her. She is a wonderful person. They have fun together, but they are not in a relationship. They are two single people that enjoy each other's company."

Bieber and Baldwin dated before they split in 2016. After calling it quits, "we went through a long period of time when we weren't friends," Baldwin told U.K. newspaper The Times.

She continued, "We didn't speak for quite some time and there was a lot of weirdness that went on," adding, "we've moved past that."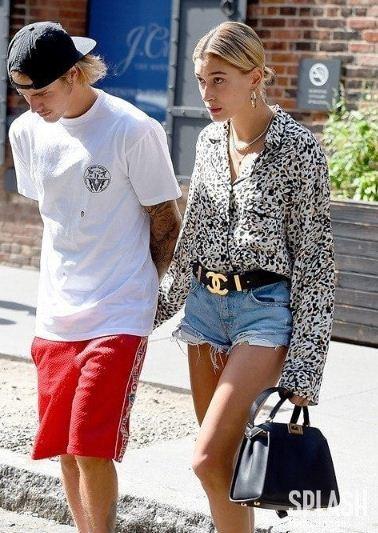 Later, Bieber was linked to on-again, off-again flame Selena Gomez, 25. They began to rekindle their relationship in the fall after she broke up with The Weeknd, but they pumped the breaks on their reconciliation in March.

"Justin has no contact with Selena now," added the source. "He seems fine with it."
Also Read: Gal Gadot shares first look of 'Wonder Woman 2' in WW84, reveals new costume