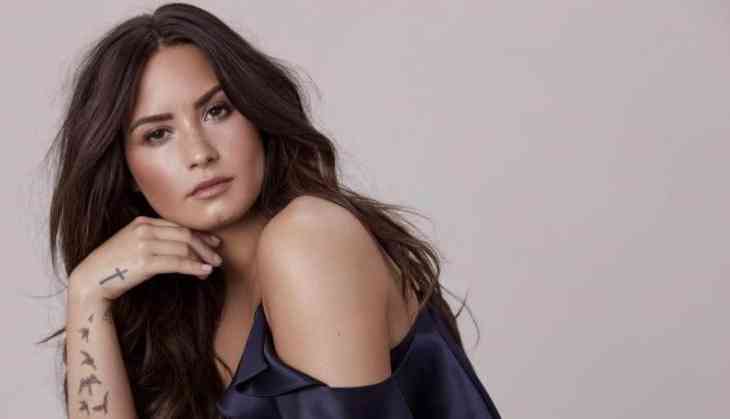 It is going to be a week and Demi Lovato is still not feeling better. The singer is facing health complications as she remains in the hospital almost one week after a drug overdose.
The "Skyscrapper" singer has been suffering from extremely high fever, as reported by TMZ and Entertainment Tonight on Monday, July 30.
Lovato's rep has not responded to a request for comment. The health update comes one day after a source confirmed to Us that Lovato is still in the hospital following her Tuesday, July 24, overdose.
Lovato celebrated six years of sobriety in March, but she revealed three months later in her song "Sober" that she had relapsed.
Also Read: Sexual abuse: Bangladeshi "Quran Teacher" molests 15-year-old Indian girl in UAE
The former Disney star shocked the world on July 24 when she was rushed to the hospital after paramedics called to her L.A. home found her unconscious.
According to a source, it was her friends who "saved her life" with Narcan, an emergency medication that treats opiod overdoses.
And what we came across was, administering the drug may cause sudden opioid withdrawal symptoms including fever and nausea, which may explain Lovato's reported condition, according to Narcan's website.
Also Read: Bizzare! Staff eats off urinal food to prove how hygenic it is; video inside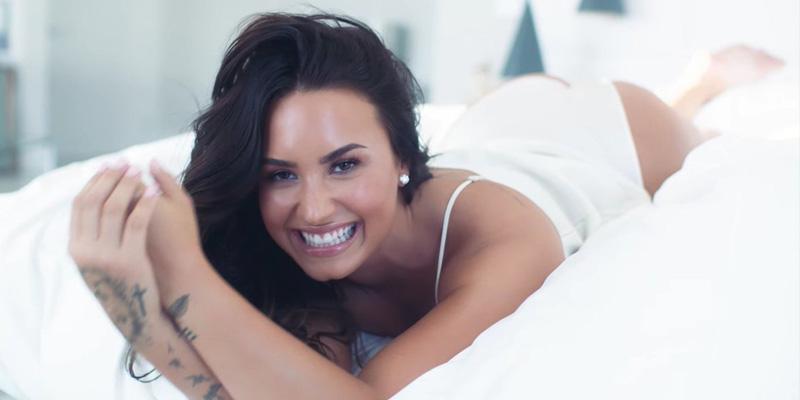 "Demi is awake and with her family who want to express thanks to everyone for the love, prayers and support," Lovato's representative said in a statement Tuesday evening. "Some of the information being reported is incorrect and they respectfully ask for privacy and not speculation as her health and recovery is the most important thing right now."
Read More On Catch: Demi Lovato is 'Awake and Responsive' after being hospitalised for drug overdose; receives well wishes from Ariana Grande, Lady Gaga and more