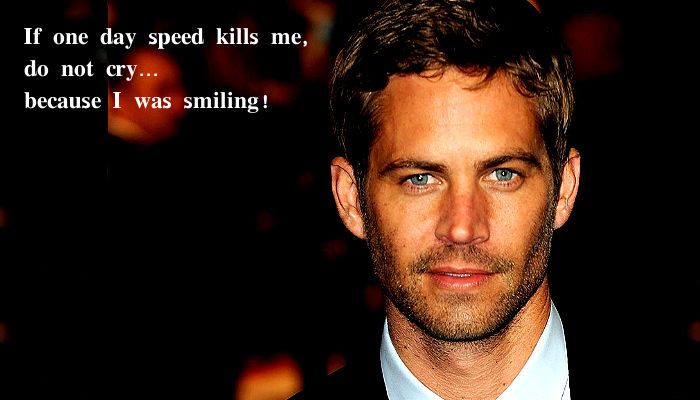 Had actor Paul Walker been alive, he would have turned 42 today. It's hard to believe that it has been two years since the actor lost his life in an unfortunate car accident.
His last film from the Fast & Furious franchise has set new records in terms of success. Worldwide, it is the fifth highest-grossing film of all time, the second highest-grossing film of 2015, the highest-grossing film in The Fast and the Furious franchise and is the second highest-grossing Universal Pictures film.
The film paid a touching musical tribute to the late actor through See You Again, which became a global hit.
As fans across the world remember the talented actor on his birthday, we have picked this close to three-minute video tribute to Walker featuring childhood clips of the actor. The clips emphasise the close bond shared by him and his brother Cody Walker. The video also has footage of Cody talking about his brother and how enthusiatic and "awesome" he used to be.
Watch the video here: