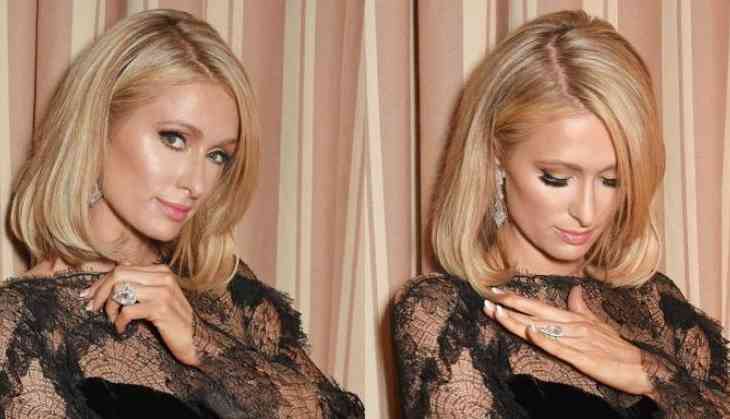 Paris Hilton, model-singer can't take any chances when it comes to her $2 million, 20-carat engagement ring.

She got engaged to actor Chris Zylka last year, and she isn't shy about showing off the pear-shaped stunner, but she's also taken every precaution to protect the engagement ring. She also hired extra security in the days following her proposal. But on Access Live on Friday, Hilton revealed she's gone even further in her efforts to protect the ring.

As the hosts fawned over the giant diamond, guest host Melissa Peterman appeared to be wearing a matching one.

"Actually, this is your fake, right?" asked Natalie Morales, pointing to Peterman's bauble.
Also Read: Check out Liz Hurley covers her breast with a hat; shares sizzling topless snap on Instagram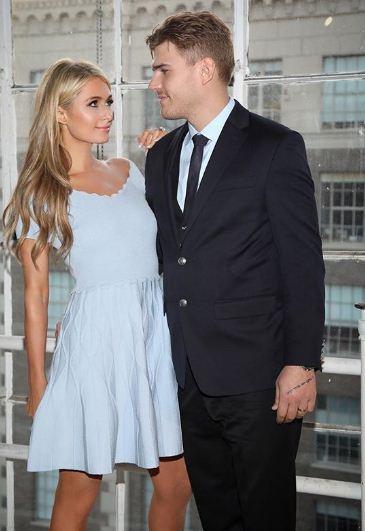 "I had a couple replicas made because I'm scared to go to certain countries and have this ring on," Hilton explained. "So I had three more of those made just, you know, for deejaying and going to certain places."

However, she didn't specify what material the replicas are made of, but it's no surprise she has taken the extra precaution after she nearly lost the ring in March of this year. She was dancing at a club in Miami when the ring "flew off" her finger.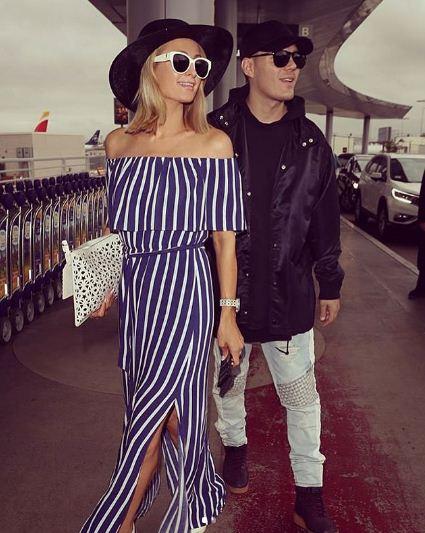 She took to Twitter to explain what happened — and share that it was none other than her fiancé who discovered the ring, in an ice bucket.

"The ring was just so heavy and big that while I was dancing it literally flew off my finger into an ice bucket a couple of tables over," Hilton Tweeted a few days after the ordeal. "Thank God by some miracle my fiancé found it before someone else did and most likely would not have returned it. I am so lucky!"

On Access Live, Hilton also revealed that she won't be deejaying her own wedding. "I think I'm gonna be so stressed out with everything else that I'm just gonna have some sick DJs on the lineup."
Also Read: Priyanka Chopra and Nick Jonas hold hands as they jet off to Brazil together