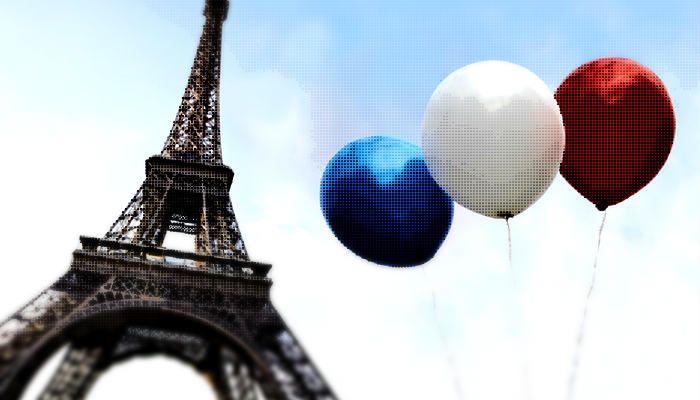 The entire world has come ahead to show solidarity for the unfortunate terror attack in Paris. Along with various supporting messages that people are sharing on social media for those affected, there's a movie clip that's been circulating widely. A YouTube clip from 1942 film Casablanca is being used by people to show their support for the people of France.
It shows actor Paul Henreid as Victor Laszlo singing the French national anthem, La Marseillaise, in a bar to shush a group of Nazis who are singing the German national anthem. While the scene is considered as one of the most iconic scenes in the cinematic history worldwide, it's usage today has made it alive.
The scene further shows a young woman saying 'Vive La France', meaning 'Long Live France'. This statement has now been used popularly by many to raise their voices in support of the nation after the gruesome attack.
Here's the scene from the film followed by a few Twitter reactions:
This will be the only song posted on #Downtunes today. Bless you Paris. Bless you all. #LaMarseillaise https://t.co/OIxxSGqc4i

- Downtunes (@Downtunes1) November 14, 2015
#ViveLaFrance #LaMarseillaise https://t.co/Mr88QkTc3Q Thoughts and Prayers with all

- Paul Duxbury (@PaulDuxbury) November 14, 2015
La Marseillaise Casablanca - YouTube #vivalafrance #lamarseillaise. So sad tweeted this twice https://t.co/qweqlvrKgQ

- Michael Keogh (@MFXK) November 14, 2015
Let's stand up and sing #LaMarseillaise together. Now. Crying.https://t.co/XvHhaKgxVj#Paris

- Omid Nouripour (@nouripour) November 14, 2015