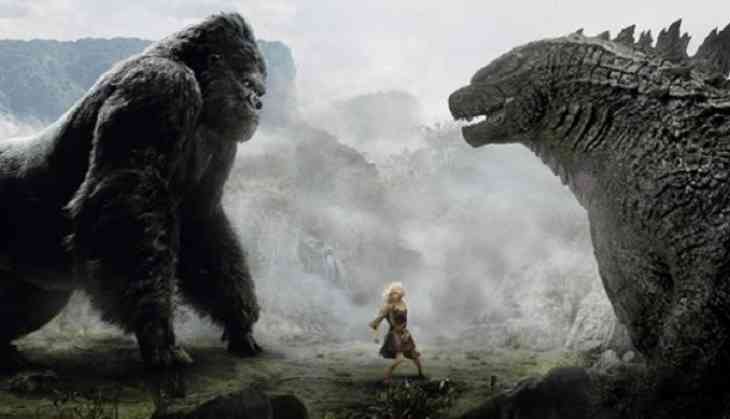 O'Shea Jackson Jr is in negotiations to join "Godzilla: King of the Monsters."
The 26-year-old actor may team up with Millie Bobby Brown, Kyle Chandler and Vera Farmiga to form a star-studded cast of the "Godzilla" sequel, reported Variety.
Michael Dougherty is all set to direct the film from a script he penned along with Zach Shields.
The first installment of the 2014 film starred Aaron Taylor-Johnson, Bryan Cranston, Ken Watanabe, and Elizabeth Olsen.
Sources say Watanabe is the only original cast member likely to return for the second installment.
The film is scheduled to release on March 22, 2019.
-PTI