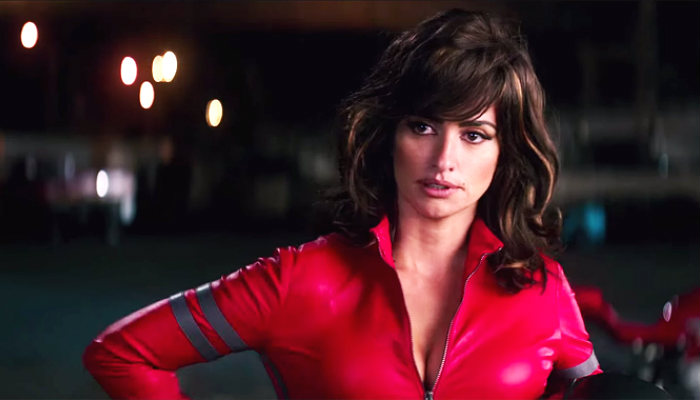 After treating fans to its official trailer, the makers of Zoolander 2 have dropped another fresh trailer that focuses more on actress Penelope Cruz's character Valentina.
The new trailer shows the 41-year-old actress turning into a secret agent in need of Derek Zoolander's (Ben Stiller) help to solve her recent case, News.com.au reports.
Notably, the trailer also featured Benedict Cumberbatch and cameos from singer Justin Bieber and actress Kristen Wiig.
Directed by Ben Stiller, the forthcoming film will star actors Owen Wilson, Christine Taylor among others and is slated to hit theaters on 12 February, 2016.
Watch the trailer here:
-- ANI