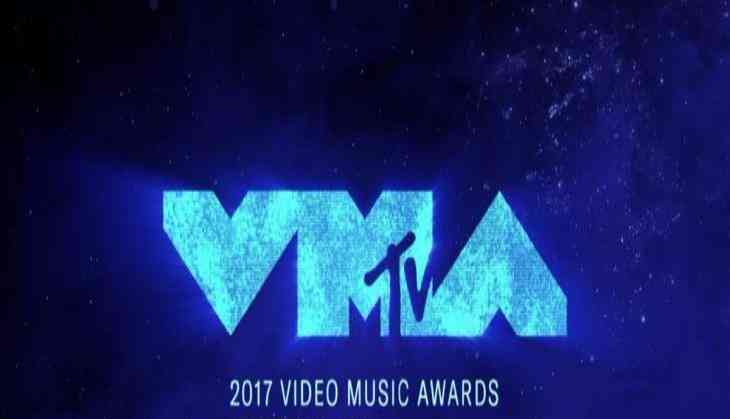 It seems like MTV does not care about President Donald Trump's decision to ban transgender people from serving in the military.
According to The Hollywood Reporter, the network has invited transgender military troops of U.S. military to Sunday's Video Music Awards.
MTV president Chris McCarthy issued a statement, which read, "MTV has invited transgender members of the U.S. Armed Forces to the 2017 Video Music Awards and we would be honored if they could attend. Any patriot who is putting their own life at risk to fight for our freedom and stand for equality is a hero at MTV, and to young people everywhere."
The Department of Defence has also confirmed the invitation and noted that DoD is reviewing the parameters of the individual invitations.
The invitation comes nearly a month after President Trump first announced the ban in a series of a tweets on July 26, in which he stated that the U.S. Government "will not accept or allow" transgender people to serve "in any capacity" in the military.
"Our military must be focused on decisive and overwhelming victory. And cannot be burdened with the tremendous medical costs and disruption that transgender in the military would entail," wrote President Trump.
A RAND.org study from 2016 approximates that there are anywhere from 1,320 to 6,630 active duty transgender members of the military.
However, details about how exactly the government would enforce the ban are only now coming to light.
As part of the ban, the White House will begin directing the Pentagon to reject applications from transgender individuals hoping to serve. However, it remains unclear what will happen to transgender individuals who are already serving in the military. (ANI)