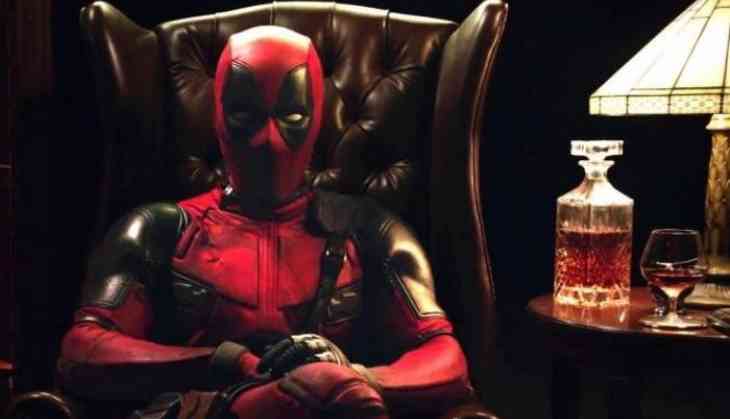 Actor Michael Shannon is a frontrunner to play Cable in 'Deadpool 2'. According to The Hollywood Reporter, Shannon, who plays the nefarious General Zod in 'Man of Steel' is courted to portray another villainous character in the 'Deadpool' sequel.
Cable is the alter ego of Nathan Summers, son of 'X-Men' mainstay Scott Summers or better known as Cyclops.
He travels to the present day from a possible future timeline and is the ultimate nemesis of the Merc with a Mouth.
David Harbour and Kyle Chandler are also rumored for the role, but it was only Harbour who's considered as a frontrunner.
David Leitch is directing the film, replacing Tim Miller who helmed the first film. Ryan Reynolds is back as the titular motor-mouthed superhero.
Brianna Hildebrand and Stefan Kapicic are expected to return as Negasonic Teenage Warhead and Colossus respectively. Zazie Beetz lands the role of Domino in the sequel due 2018.
-PTI