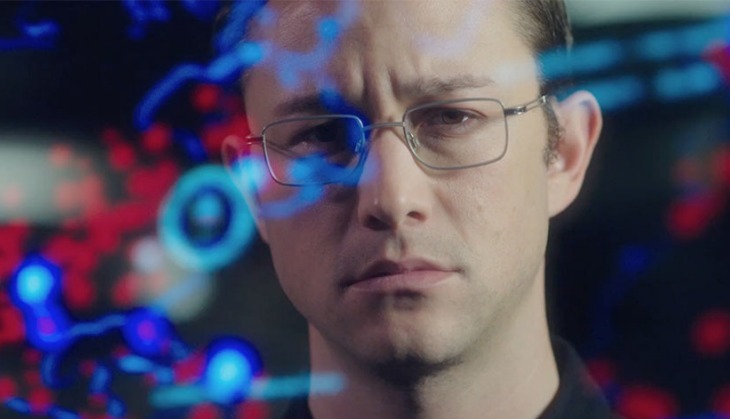 Joseph Gordon-Levitt, everybody's secret dreamboat is nothing if not methodical. In a recent interview he revealed that he'd travelled to Russia to meet the man behind the biggest security leak in history, Edward Snowden. The meeting was for research for Oliver Stone's upcoming biopic on the former NSA employee, Snowden.
The 35-year-old actor enacts the main character of Snowden, who in 2013 had leaked classified information about how closely the government watches everyone.
Levitt, whose visits were arranged by Snowden's attorneys in the US and Russia, where the latter now lives in exile, shared: "A few months before shooting the movie, I did have a chance to sit with him in person. It was honestly not as crazy as you would imagine. I flew to Moscow and went and met him at an office."
JGL, who stars in the movie alongside Shailene Woodley, admitted he relished the chance to study Snowden in person and learn more about his character.
"One of the first things I noticed actually was, he's got really good manners. He's sort of old-fashioned, in a way. You don't necessarily expect that in today's world, or when you think of someone who's really good at computers.
"You don't necessarily equate that with someone who's got a lot of social grace. But what can I say? He's from North Carolina. I think they put a lot more emphasis on good manners there than they do where I'm from in Southern California. I really noticed that. I wanted to incorporate it into my performance of him."
Snowden releases worldwide on 16 September.
--
With inputs from PTI