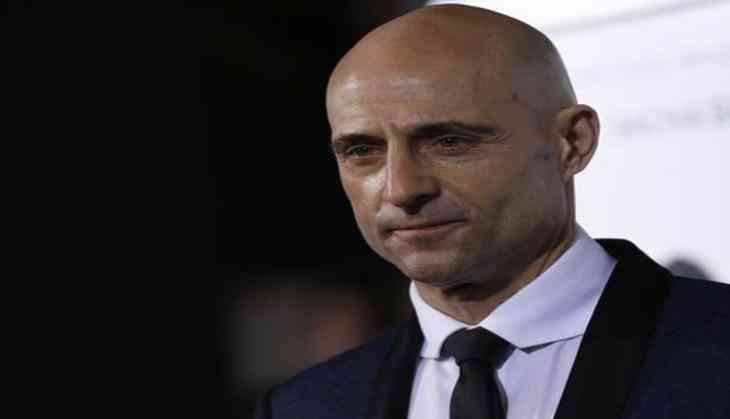 Hollywood actor Mark Strong is all set to return to the DC universe.
The 54-year-old actor is in early talks to play the role of a villain in DC Extended Universe's upcoming movie 'Shazam', according to The Hollywood Reporter.
If the deal gets confirmed, the 'Green Lantern' star will portray Doctor Sivana in the film, which stars Zachary Levi as the hero Captain Marvel.
This is not the first time Strong will appear in a DC superhero movie. He previously starred in 2011's 'Green Lantern', playing the classic DC villain Sinestro.
The movie is being helmed by 'Annabelle: Creation' helmer David F. Sandberg.
The movie focuses on a boy named Billy Batson, who can transform into an adult superhero by uttering the magic word "Shazam".
The name is an acronym of the ancient world gods and historical figures Solomon, Hercules, Atlas, Zeus, Achilles and Mercury, from which Batson derives his heroic attributes when in adult form.
As for Strong's character, Thaddeus Sivana is Shazam's longtime arch-nemesis. The archetypal mad scientist, Sivana has traditionally been portrayed as one of the smartest men alive, but one given to squandering his gifts on ridiculous inventions that no-one could understand, turning him bitter, twisted and eager to do the wrong thing as long as it helped him out.
The flick has no official release date but will likely hit theaters in 2019.
-ANI