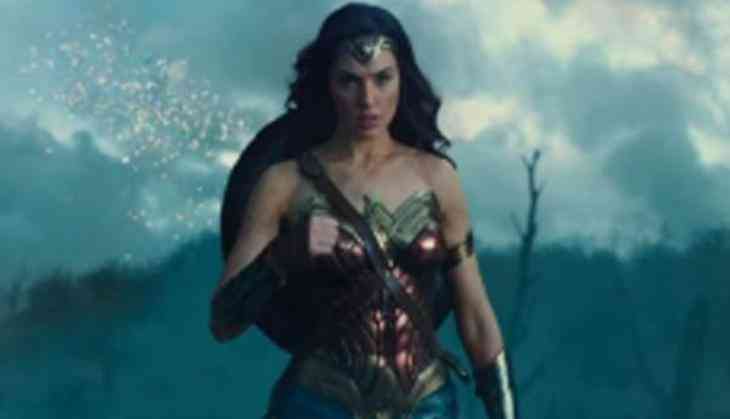 Actress Lynda Carter is in early discussions to feature in the sequel of Patty Jenkins- directed "Wonder Woman".
The 65-year-old actress played the dual character of Diana Prince/Wonder Woman on TV in the 1970s.
Carter said she was approached to star in the recently released DC franchise film, starring Gal Gadot in the titular role, but things did not work out, reported People magazine.
"We were trying to get me in the first one, and we couldn't make it work with our timing. It really is up to Patty, and if it works in an organic way it'll be great fun and it'll be wonderful to do," Carter said.
The veteran actress said she is onboard with the project but wants to take things step by step.
"Am I open to it? Absolutely. I adore Patty Jenkins, and it'll be wonderful to do. But we'll just see how that goes," she said.
Carter added she was impressed both by Jenkins and Gadot, before she even saw the movie.
"I was so taken with the both of them, and taken with Patty from the beginning when she very first got this film, and we talked on the phone. I just said that she knows who this character is.
"Because Wonder Woman - it's the idea of her. It's not about superpowers, it's about her intellect and compassion. It's so much more than some comic book character, because we identify with it," she said.
Carter currently plays President Olivia Marsdin on CW's "Supergirl".
-PTI