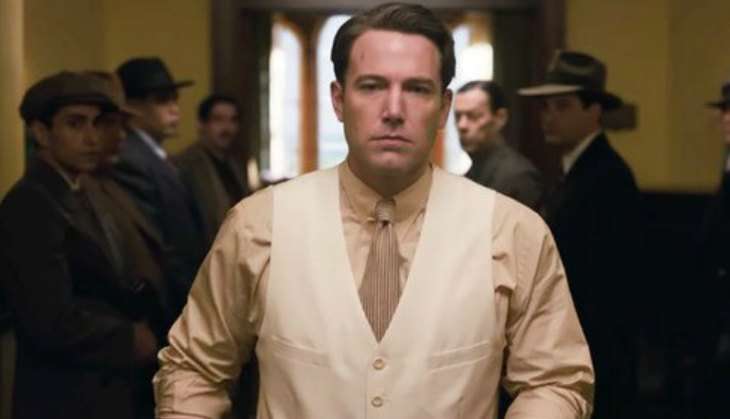 Ben Affleck seems to have a number of films up his sleeve. The trailer for Live by Night, an action-packed film based on Dennis Lehane's book, has dropped.
The star cast includes Sienna Miller, Zoe Saldana, Chris Cooper, Elle Fanning, Brendan Gleeson, and Chris Messina.
The film, set in the 20s, has been directed, starred and adapted by Ben. He is also directing an upcoming Batman-film starring Joe Manganiello as Deathstroke.
Live by Night, which releases worldwide on 13 January 2017, is being produced by Warner Bros, Affleck, Leonardo DiCaprio, Jennifer Todd and Jennifer Killoran.
The Lehane novel traces the roller-coaster story of Joe Coughlin, the son of a high-up Boston police officer and former war veteran who becomes a criminal.
Academy Awards, Ben's looking at you!
Watch: