The screening of her latest film at the ongoing Cannes 2016 International Film Festival didn't meet with a positive response. Kristen Stewart's upcoming, Personal Shopper, was booed at the fest but the actress seems quite unfazed with the response.
Directed by Clouds of Sils Maria director, Olivier Assayas, Personal Shopper is a ghost story set in Paris, featuring Stewart in the role of a young American who believes she can communicate with her late twin brother.
Talking about the response the film garnered at Cannes and her experience and belief in the concept of ghosts, Stewart opened up to a leading Hollywood daily. Excerpts:
Also read: Here's what Marvel didn't want you to see in Captain America: Civil War
On does she believe in ghosts:
"Do I believe in ghosts? I don't know, I guess I believe in something. I'm really sensitive to energies and I truly believe I'm driven by something I can't really define. It gives me a feeling we are not alone."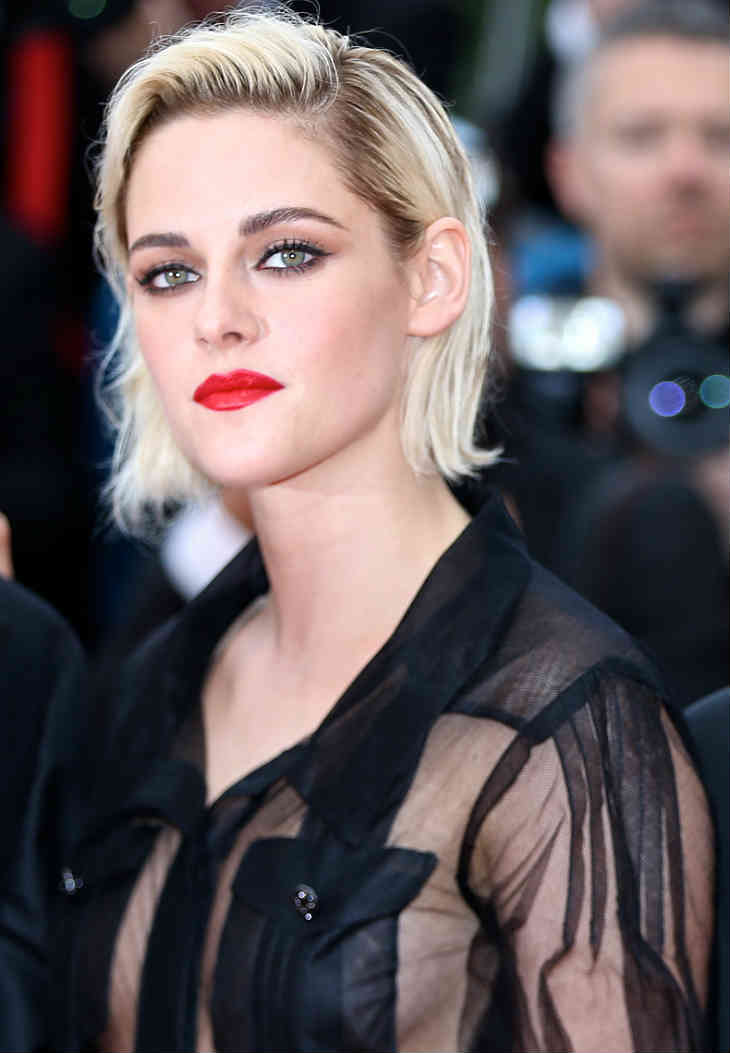 Kristen Stewart at Cannes 2016 red carpet (IANS)
On her bond with director Olivier Assayas:
"We don't talk to each other a whole lot. He never answers my questions. There is a communication that is undeniable. There is a flame he lights under my ass."
On how does she take the boos received by the film's ending:
"Everybody did not boo. Let's be clear."
Also read: Cannes 2016: Aishwarya Rai Bachchan rocks dreamy outfit, but everyone wants to talk about her lips
-- quotes from The Hollywood Reporter