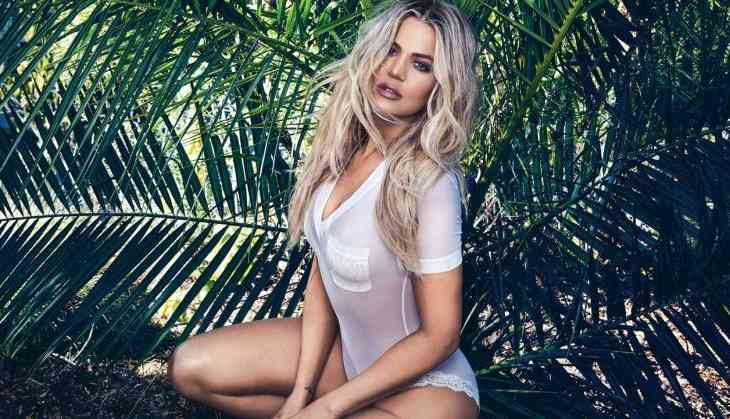 Khloé Kardashian, an American television personality is all set to produce a series about murderous sisters. The model is an expert when it comes to complex relationships between sisters.

Khloé told Page Six, 'I am so excited to be bringing you "Twisted Sisters." As a self-proclaimed "true-crime addict" there is no better way to tell these tales about the bonds that sisters possess and how they can go so terribly wrong.'

The crime series will be managed by Khloé as an executive producer. The series will be a six-part TV series, titled 'Twisted Sisters' and they are planning to premiere it on Investigation Discovery in 2019.
Also Read: Royal wedding: The Obamas and other political leaders not invited to Prince Harry and Meghan Markle's wedding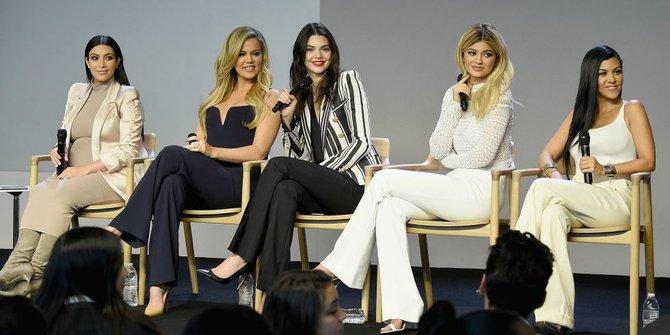 The network is trying to convince Khloé to come on board and referred her as one of the most renowned experts on sisters'.

Henry Schleiff, ID's group president, told Page Six, 'We are thrilled to be working with Khloé on this new venture. With one of the most renowned experts on sisters now a member of our own ID family, we know she will be able to bring a unique perspective that will inform and entertain our fans, while enticing new viewers to tune in.'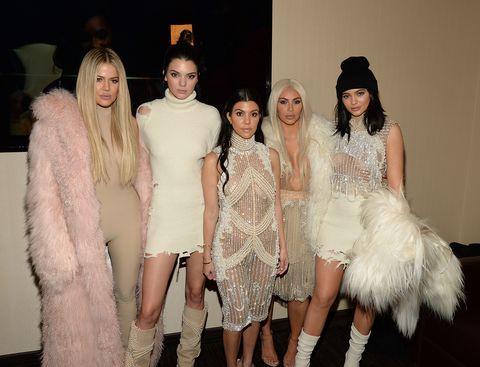 The theme of the series reveal how the sisters kill each other or team up to kill others,
Khloé will manage the stories.

We hope Kim, Kourtney, Kendall, and Kylie are more excited that freaked out by their sister's excitement for 'Twisted Sisters'.
Also Read: Seth Meyers and wife Alexi Ashe welcomes son Axel Strahl in apartment lobby