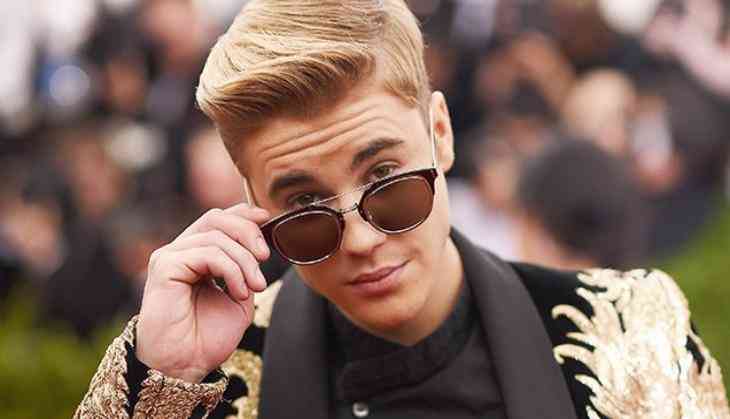 Justin Bieber donates USD 25,000 for hurricane victims
Pop sensation Justin Bieber has donated USD 25,000 to the American Red Cross in aid of their relief efforts after Hurricane Harvey.
The 23-year-old singer has taken to social media to announce the contribution he has made to the charity organisation to help those who have been affected by the natural disaster that has hit Texas, reported Entertainment Tonight.
Speaking in a video clip, which was posted on his Instagram page, the "Sorry" hitmaker said, "Just looking at these photos from Hurricane Harvey. I just want to say that I am so sorry to all the families that have lost their homes, people that have lost their lives.
"I'm going to accept the Kevin Hart challenge and donate USD 25,000 towards the Red Cross, and I love you guys in Houston. You guys are awesome, you guys are strong. I am so sorry this is happening.
-PTI