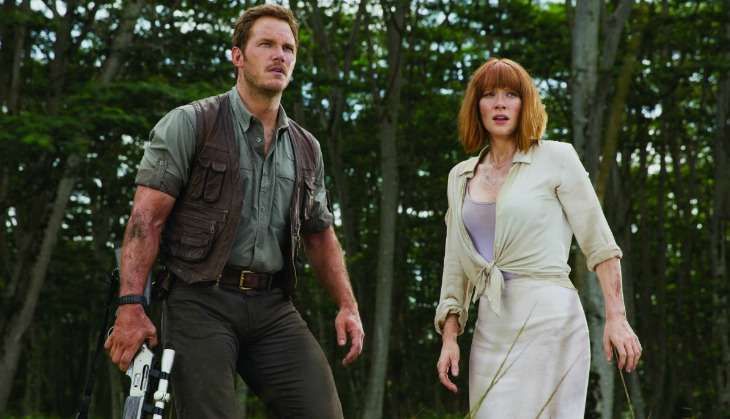 For those of you who still haven't gotten over Steven Spielberg's Jurassic Park series, and thought the fantastic first Jurassic World was perhaps a fluke, fear not.
Director JA Bayona totally intends for the Jurassic World trilogy to be true to the legacy of Steven Spielberg's original films.
"I grew up watching Steven Spielberg movies and I love those movies and the legacy, so it's a question of being truthful to the legacy and at the same time, bringing new stuff that people will appreciate," Bayona said.
Jurassic World 2 is scheduled to release on 22 June, 2018, reported Digital Spy. And according to IMDb, both Bryce Dallas Howard, and Chris Pratt from the first film have been confirmed.
The filmmaker did not spill the beans on the treatment of the film as there are still six months for the shooting to commence. He did, however, confirm that this would be the second part of a planned trilogy. Colin Trevorrow, the director of the first Jurassic World will be heavily involved.
"The whole Jurassic World is a trilogy that Colin Trevorrow has envisioned. We're writing the second chapter and it's very interesting where he's leading the story," he said.
After the huge success of the first film, whose total box office collections were an estimated $1,670,400,637, the excitement for the second film is palpable. Though the director's changed, Colin's screenplay coupled with Bayona's direction is already beginning to create a buzz.
-- With inputs from PTI