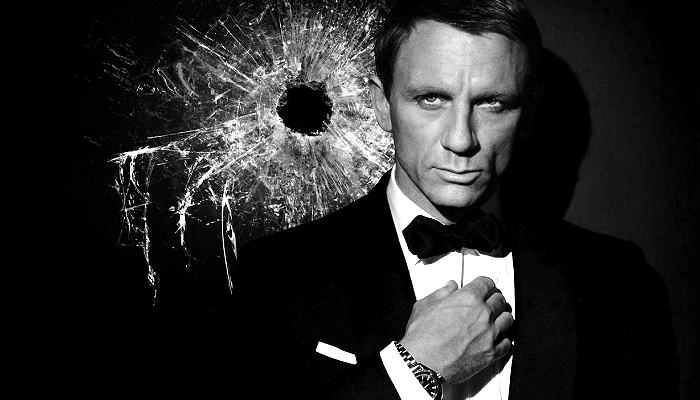 James Bond's 13th film in the franchise -- Spectre is on a record breaking spree much before its release. The film has turned out to be the most expensive Bond film ever. As reported by Daily Mail, the makers have destroyed a record Euro 24 million in cars, which amounts to a whopping Rs 221 crore.
Not only cars, the makers even collided an airplane with a Land Rover, before it burst into flames later.
Talking to tabloid Event, Chief Stunt Coordinator of the film, Gary Powell said:
"We set the record for smashing up cars on Spectre. In Rome, we wrecked millions of pounds worth. They were going into the Vatican at top speeds of 110 mph. We shot one entire night for four seconds of film."
The theme song of Spectre, Writing's On The Wall is already a hit on iTunes.
Read: Sam Smith's Spectre theme song Writing's On The Wall creates history
Meanwhile, a new and final Spectre trailer got launched on YouTube and it shows Bond peeling back layers of deceit to reveal the terrible truth behind Spectre.
Also read: Can Salman Khan overshadow James Bond this November?
One can only wait for the film's release to witness some more records being broken, and of course, new ones being set.