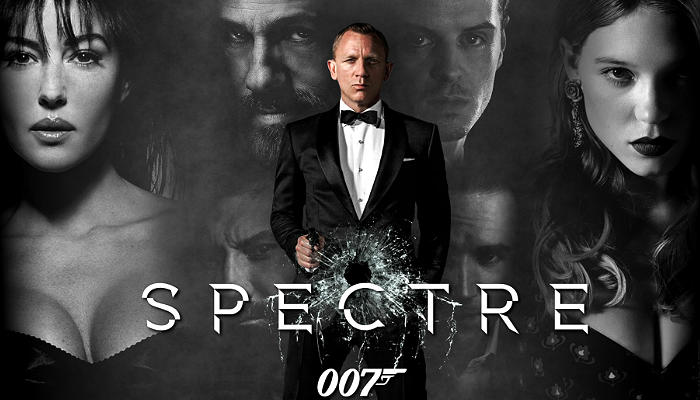 After promoting Heineken for 45 million dollars in Skyfall, it was time for a smart phone promotion in Spectre, but Daniel Craig rejected a 50 million dollar offer from Samsung.
When it was thought to give James Bond a smart phone, Sony offered 5 million dollars to Bond to carry the phone, with an 18 million dollars bid to be the exclusive vendor, whereas Samsung offered the same 5 million dollars deal for Bond, but beefed the total payment to 50 million dollars, reports News.co.au.
However, both the offers were rejected by the 47-year-old actor and director Sam Mendes, after judging the phones to be too lacklustre for Bond.
Also read: Why is Spectre the most expensive James Bond film ever?
The next installment of the hit franchise is slated to release in November.
-- ANI