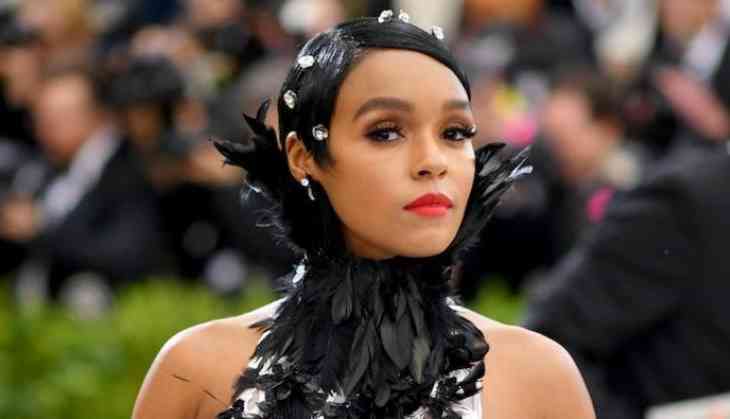 Janelle Monae, an American singer-rapper released her album Dirty Computer and during the release she revealed the biggest secret which her fans were already speculating. Janelle told Rolling Stone for its June cover story, "Being a queer black woman in America, someone who has been in relationships with both men and women – I consider myself to be a free-ass motherfucker."
Janelle identifies herself as bisexual, which means that she is attracted to both males and females. She prefers calling herself pansexual, which means attraction towards someone regardless of their sex or gender identity.
Also Read: President Donald Trump acknowledged Kanye West for appreciating him on Twitter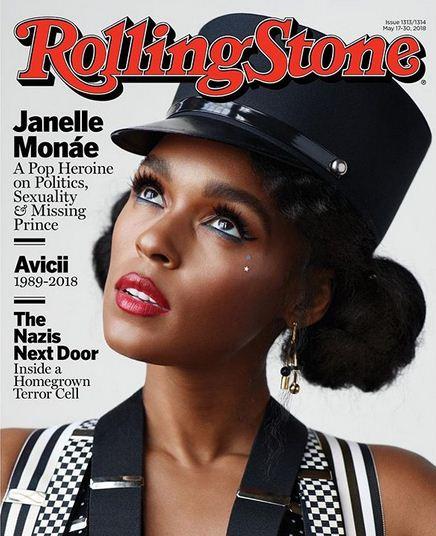 She shared, "Later I read about pansexuality and was like, 'Oh, these are things that I identify with, too. I'm open to learning more about who I am."
Janelle's singles is surrounded by the subject of sexuality such as her songs, "Pynk" and "Make Me Feel" depicts the same concept. The videos are odes to bisexuality and the feminine form. In a recent interviews, she was not comfortable to share her views regarding sexuality.
In an interview with New York magazine, she shared, "I want it to be very clear that I'm an advocate for women. I'm a girl's girl, meaning I support women no matter what they choose to do. I'm proud when everybody is taking agency over their image and their bodies."
In one of her singles, "Pynk" the actress Tessa Thompson is seen and she is also there in Dirty Computer for fifty minutes duration. In an interview with Entertainment Tonight she said, "Janelle and I have been really close. We've been really good friends at this point for about three and a half years."
In a press tour which was regarding the album Dirty Computer, she explained to the Rolling Stone that in all her videos you can see the queerness. If you have listened her songs carefully then you can notice sexuality very well. She even told Rolling Stone that the song "Q.U.E.E.N." was originally titled "Q.U.E.E.R."
She spoke about Dirty Computer, "I want young girls, young boys, nonbinary, gay, straight, queer people who are having a hard time dealing with their sexuality, dealing with feeling ostracized or bullied for just being their unique selves, to know that I see you. This album is for you. Be proud."
Also Read: Prince Harry asks brother Prince William as to be his best man at royal wedding to Meghan Markle