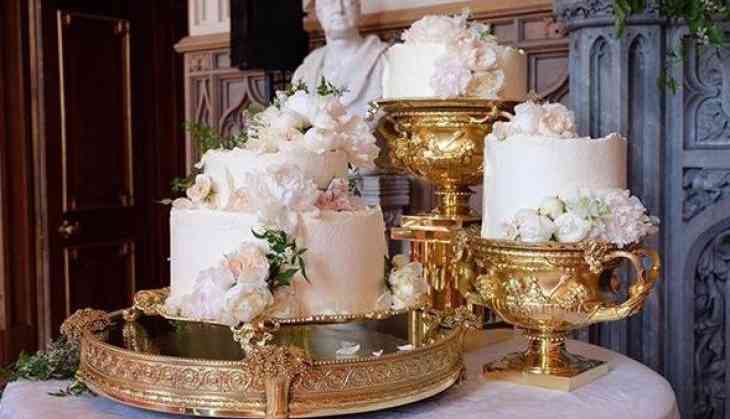 The Duke and Duchess of Sussex got married and their magnificent cake is also ready. The first picture of Prince Harry and Meghan Markle's cake was shared by Kensington Palace on social media.
The cake's tier is divided into separate, free-standing cakes rather than standing stacked vertically. The royal cake is designed by Claire Ptak who owns Violet Cakes, an organic bakery in London, is responsible for the wedding dessert, which is a spring-worthy "lemon elderflower" confection for the pair's big day.
The wedding cake is to be served at the Reception. It was designed by Claire Ptak and features elderflower syrup made at The Queen's residence in Sandringham from the estate's own elderflower trees, as well as a light sponge cake uniquely formulated for the couple. #royalwedding pic.twitter.com/kt5lE4tEn9

— Kensington Palace (@KensingtonRoyal) May 19, 2018
"The couple have asked Claire to create a lemon elderflower cake that will incorporate the bright flavours of spring. It will be covered with buttercream and decorated with fresh flowers," Kensington Palace announced in March.
Claire designed three cakes for the presentation and it took five days with a team of six bakers to create them. The pastries feature a lemon sponge, a lemon curd filling and an elderflower buttercream, which is very light and fluffy.
Also Read: Indian-origin chef Rosie Ginday invited to Prince Harry and Meghan Markle's royal wedding at Windsor Castle
"It tastes delicious I hope," the pasty chef previously said. "The texture is really lovely and the flavor is quintessentially spring and British."
A filling made from Amalfi lemon curd and elderflower buttercream ties all the elements together. The cake is decorated with Swiss meringue buttercream and 150 fresh flowers, mainly British, and in season, including peonies and roses. #RoyalWedding

— Kensington Palace (@KensingtonRoyal) May 19, 2018
The palace even shared the recipe for the royal dessert: 200 Amalfi lemons, 500 organic eggs from Suffolk, 20 kgs (2.2 pounds) of butter, 20 kgs of flour, 20 kgs of sugar and 10 bottles of Sandringham Elderflower Cordial.
Here are a few pictures while baking the royal cake: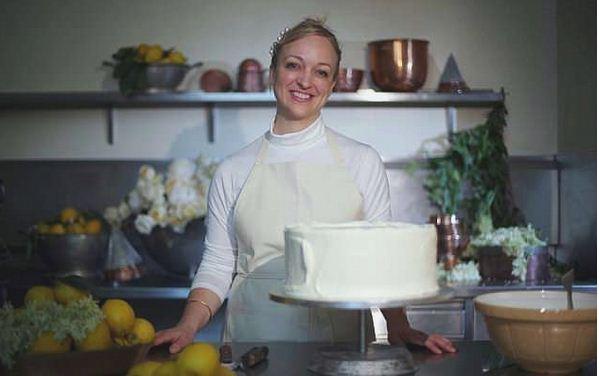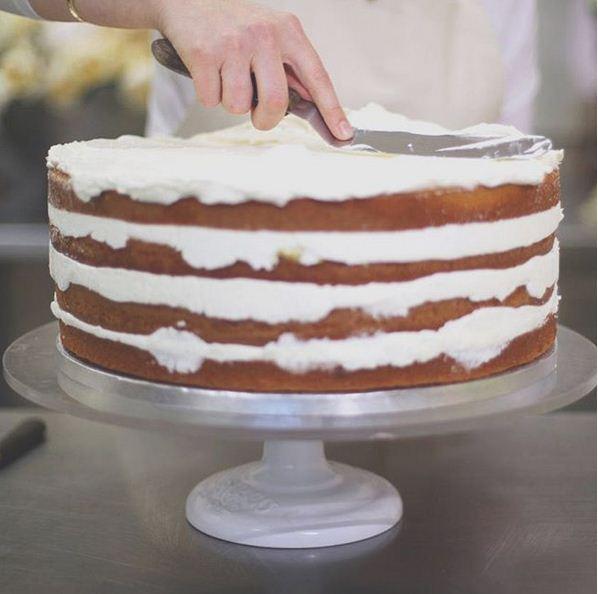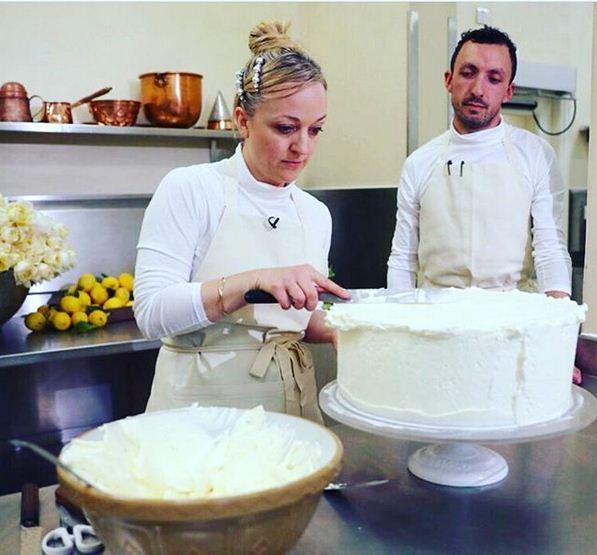 "Prince Harry and Ms. Markle are looking forward to sharing the cake with guests at their wedding at Windsor Castle on May 19th," Kensington Palace added in the statement.
Claire prefers seasonal and organic ingredients for her recipes. In fact, all of her cakes are made with organic flour, sugar, milk and eggs, according to her website. She also tends to use elderflowers in the spring, along with other in-season offerings, like gooseberries, rhubarb and alphonso mango icings.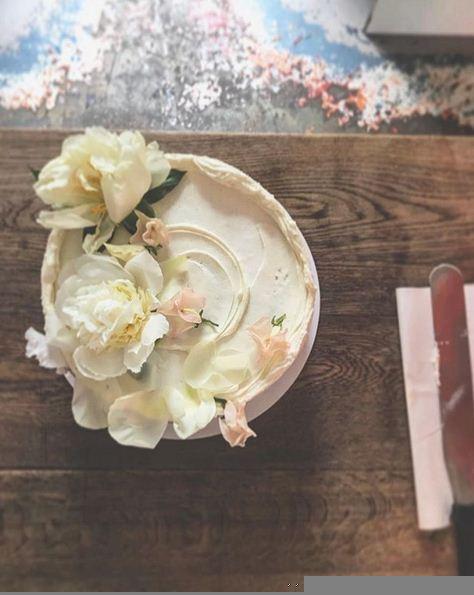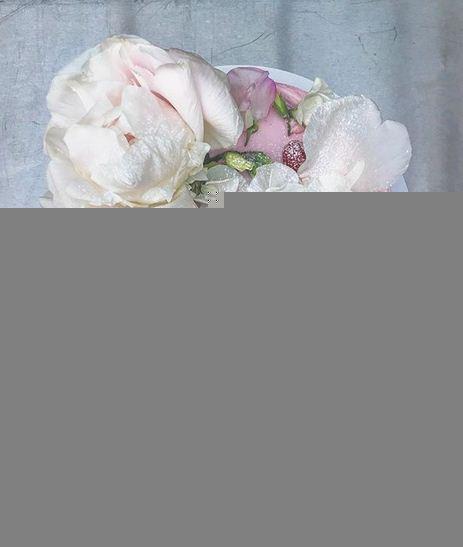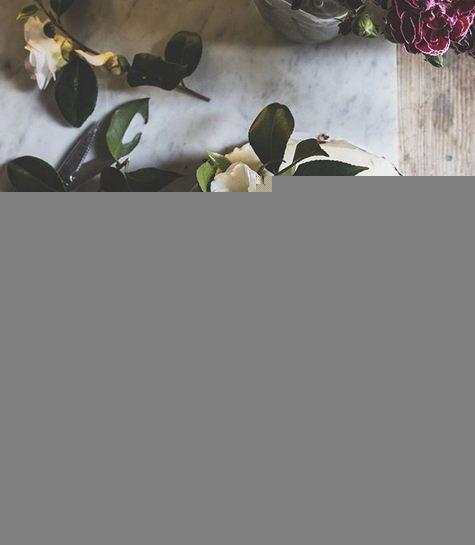 Almost all the cakes designed by Claire includes fresh flowers, which gives her cakes a charming, romantic feel. To imagine what the royal couple's pastry might end up like, take a look at some of the stunning examples from Violet's official Instagram.
When Kate Middleton and Prince William wed in 2011, they enjoyed an eight-tier fruit cake made by baker Fiona Cairns.
Also Read: Watch Royal Wedding: Princess Charlotte is a 'show stopper', waves off as Prince Harry and Meghan Markle depart church in carriage