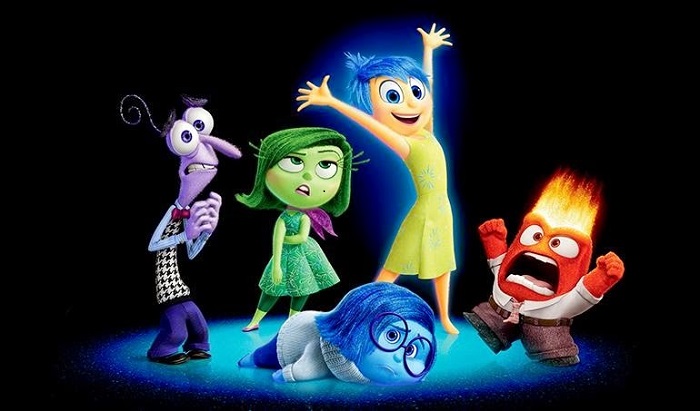 Disney Pixar's Inside Out won the best animated film at the 72nd Golden Globe Awards on Sunday.
The film is set inside the mind of a young girl named Riley Andersen (Kaitlyn Dias), where five personified emotions -- Joy (Amy Poehler), Sadness (Phyllis Smith), Fear (Bill Hader), Anger (Lewis Black), and Disgust (Mindy Kaling) - try to lead her through life as her parents move the family from Minnesota to San Francisco.
The team at Disney Pixar tweeted about the win:
"Overjoyed! Inside Out won Best Animated Feature! Congrats to Pete, Jonas, and our Inside Out team".
Actress-comedian Mindy Kaling tweeted: "This does not make me want to puke. #InsideOut."
Anomalisa, The Good Dinosaur, The Peanuts Movie and Shaun the Sheep Movie were also nominated for the award.
-- IANS