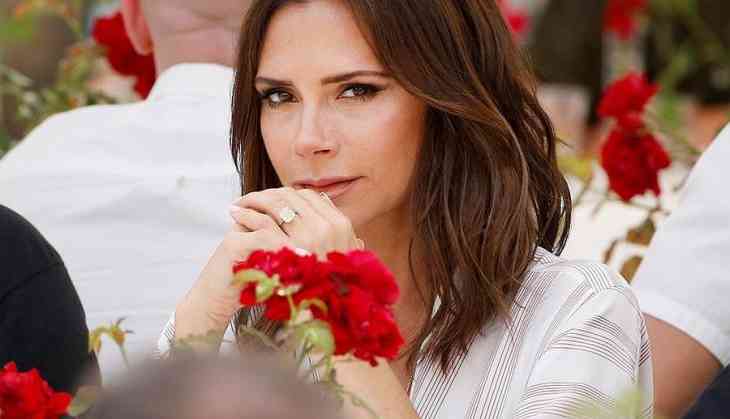 David and Victoria Beckham denied the latest rumours about divorce. Victoria Beckham flaunts a brand new diamond ring to silence the critics.

Recently, she stepped out in New York, Victoria has been sporting a very sparkly, very new engagement ring on that finger.

For those not familiar with the Beckhams' diamond ring policy: in the years since their marriage, David has picked up a habit of giving his wife a new ring every few years as a token of his love. Up until now, she's had 13 rings, altogether—10 diamond, one sapphire, one emerald and one ruby.
Take a look through them in the gallery below:
#1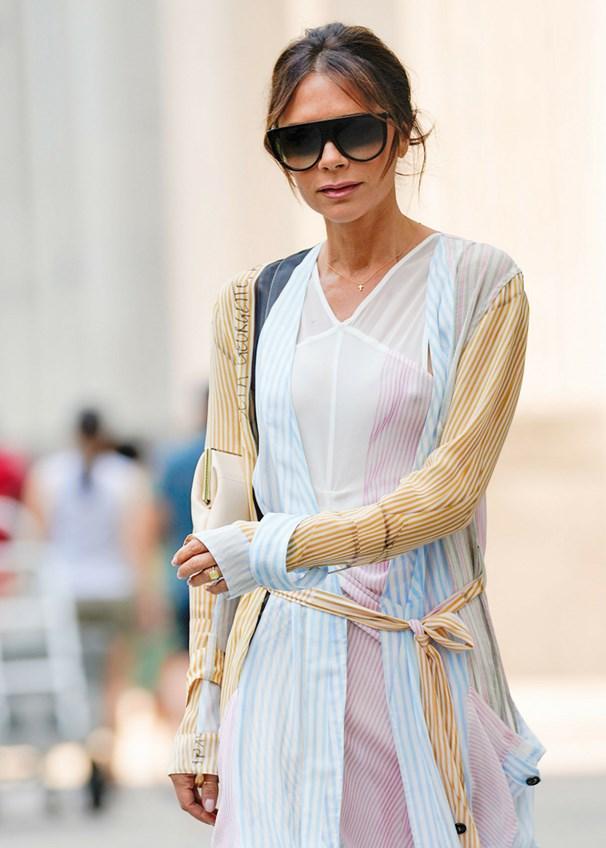 #2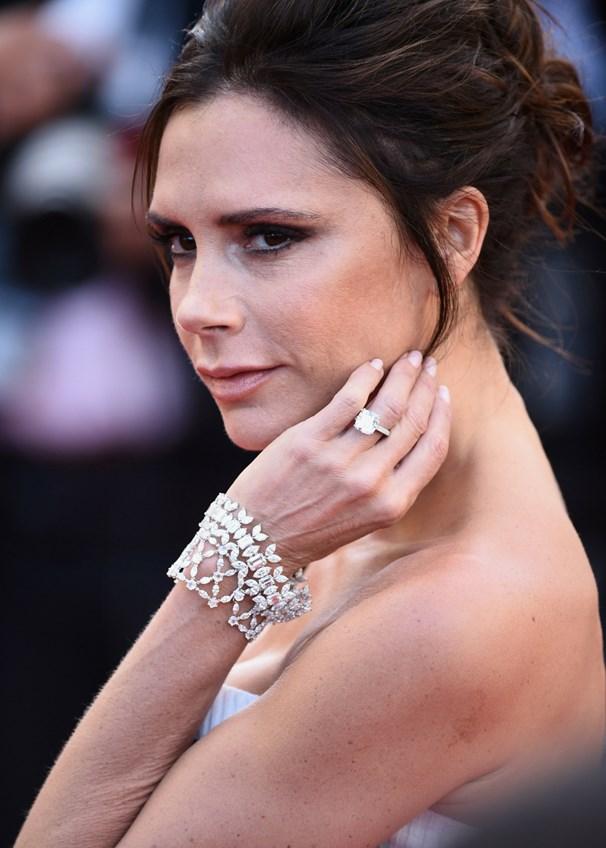 #3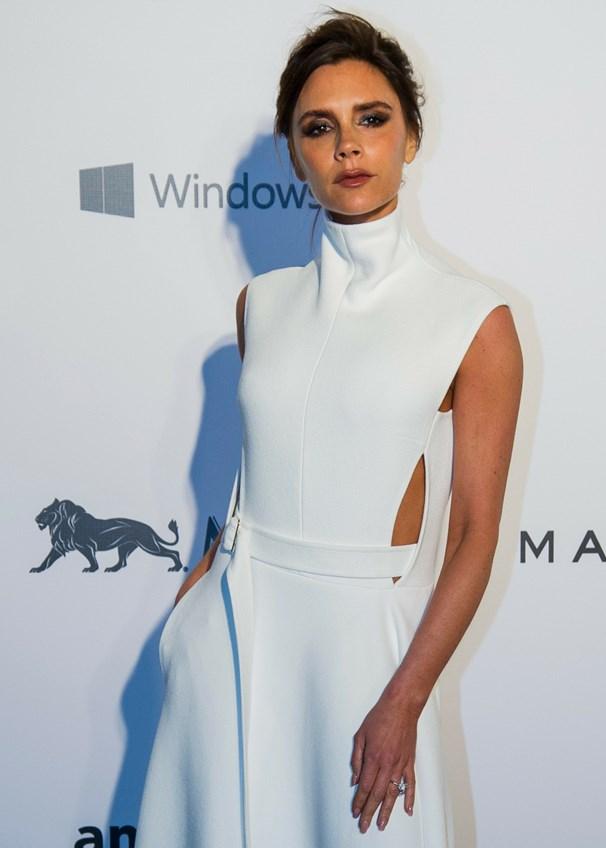 #4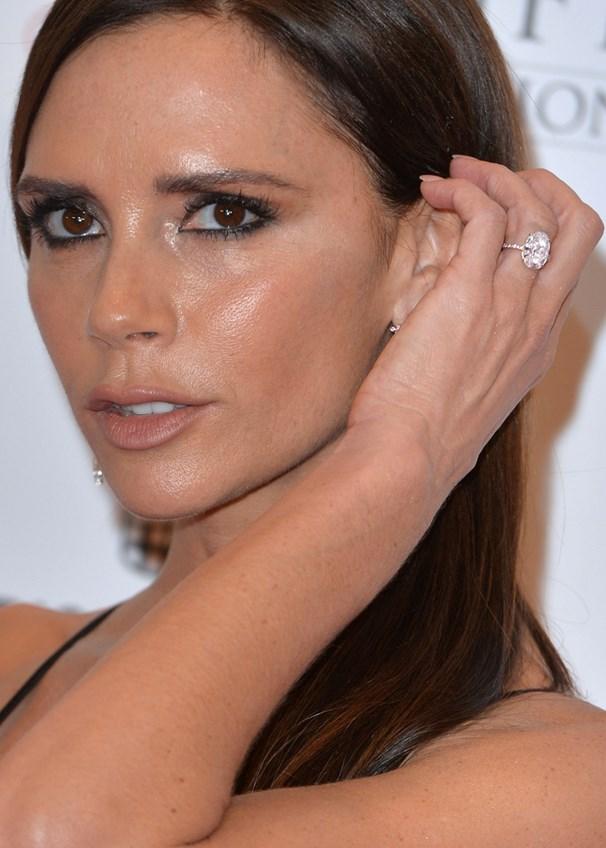 #5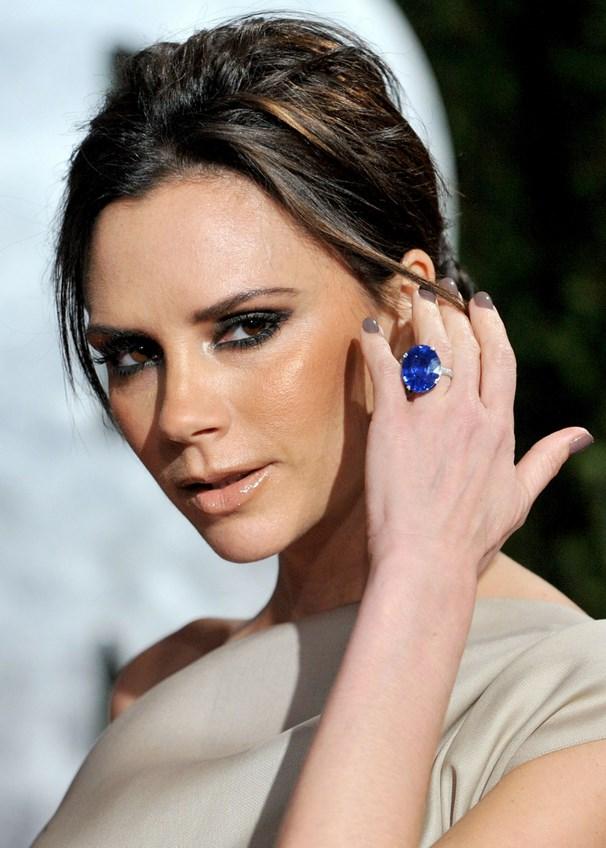 #6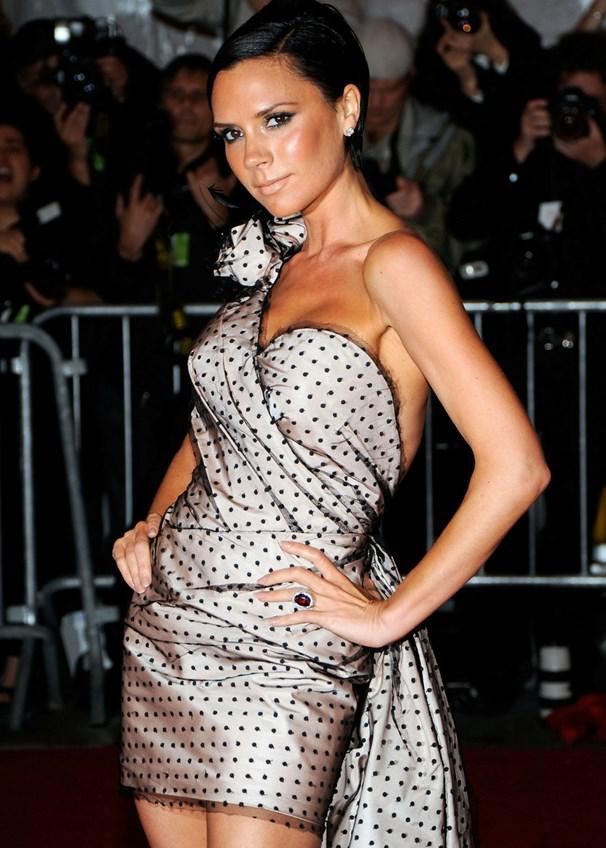 #7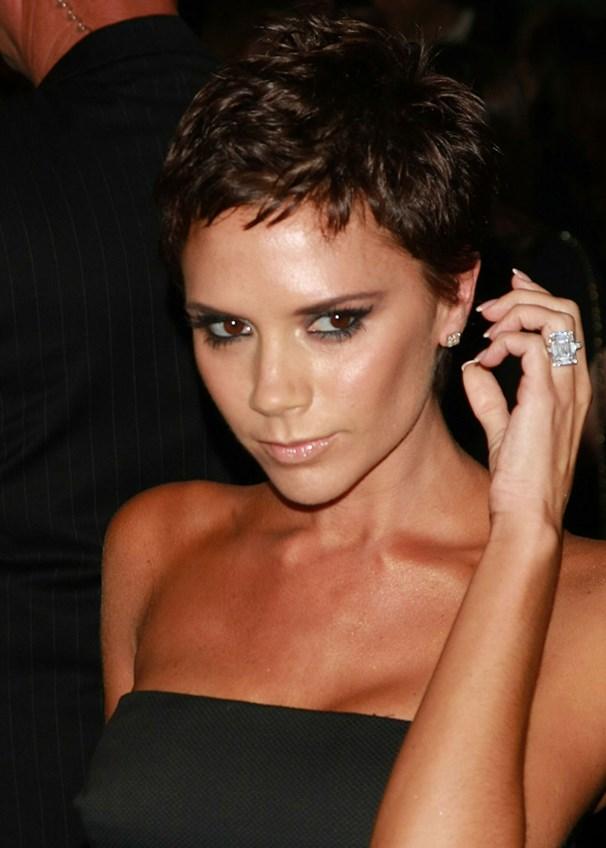 #8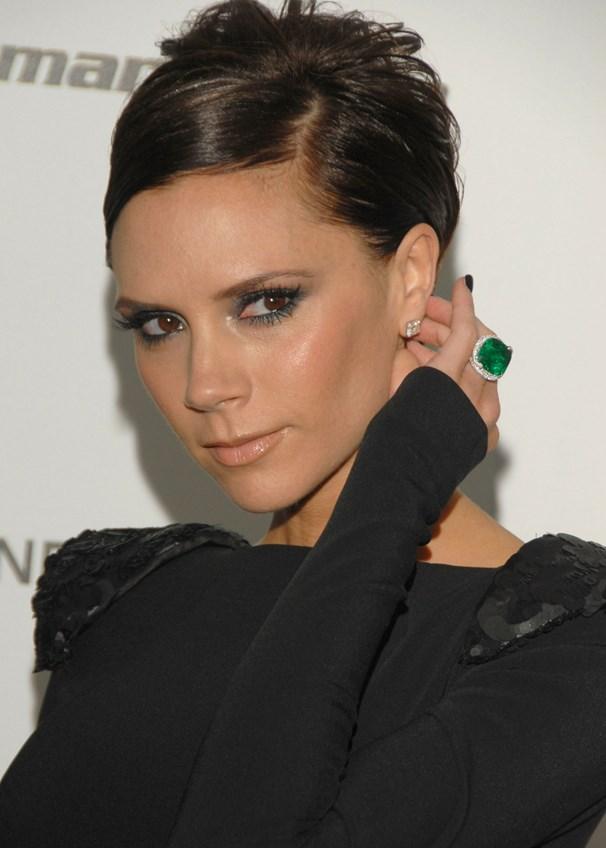 #9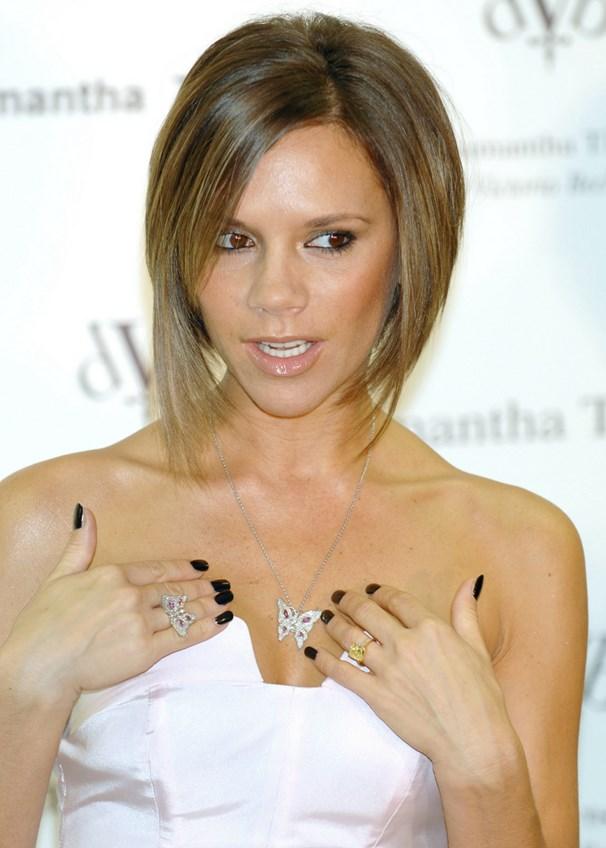 #10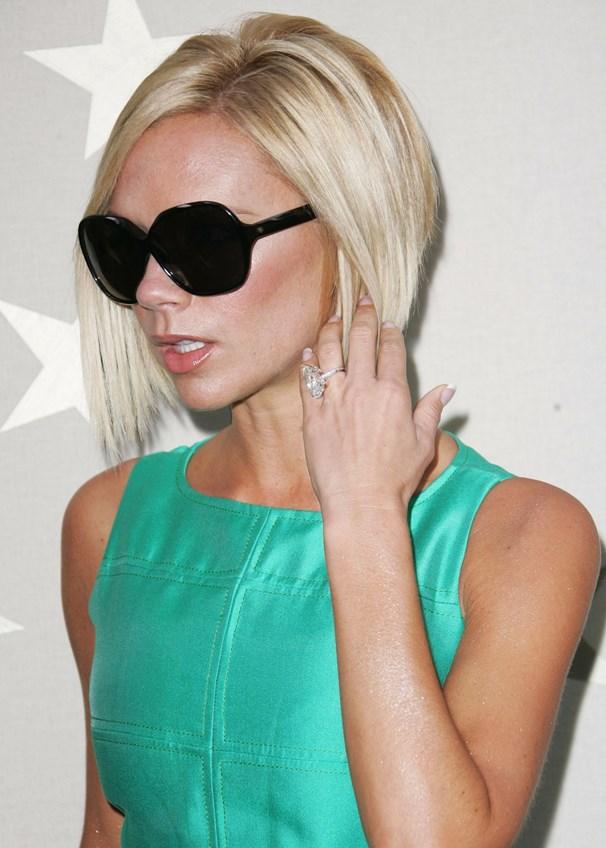 #11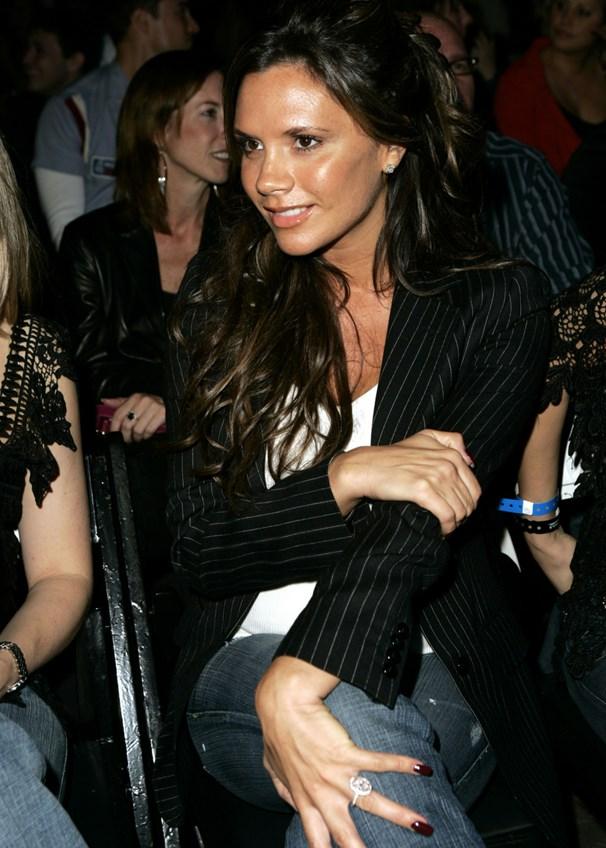 #12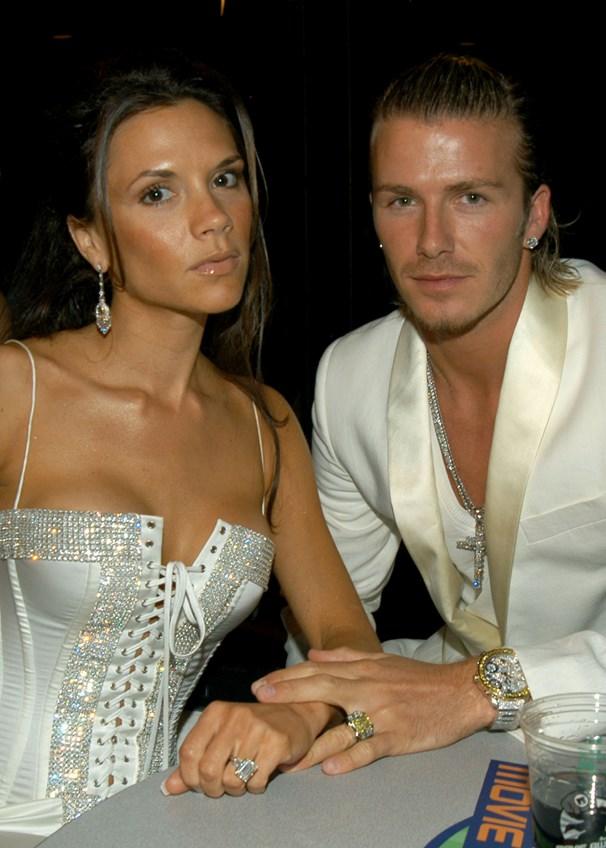 #13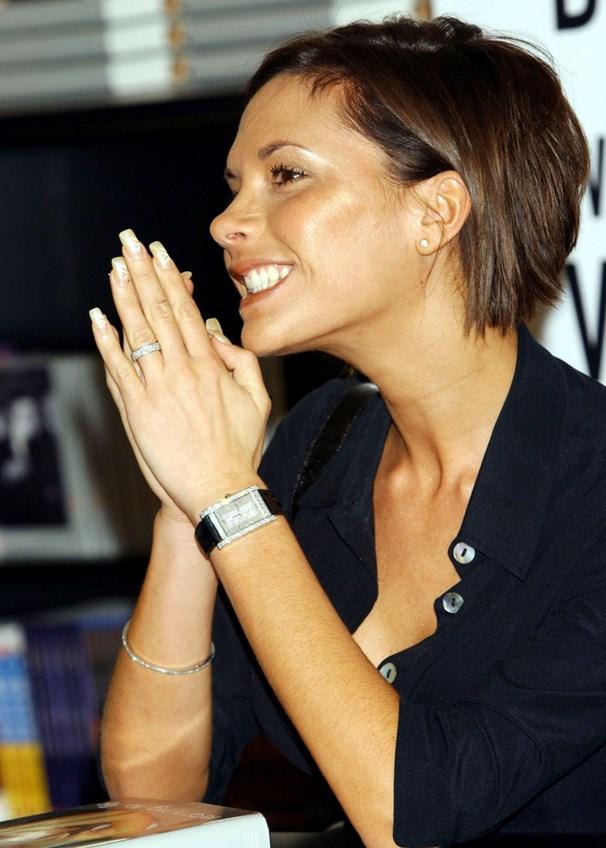 #14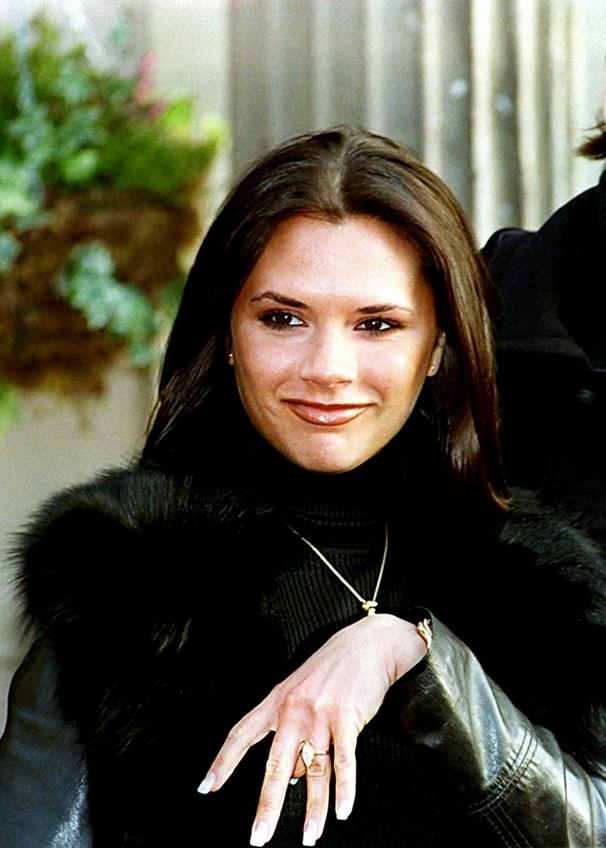 For her last few appearances, she has been wearing a ring that looks very similar to #13—a square-cut diamond mounted on a platinum pave band—but this time with a yellow diamond.

The #13 and #14 rings lookalike, however. She has a habit of collecting two or more rings that are very similar—#6 and #8 are both large emerald-cut diamonds on pave bands, while #4 and #11 are both pink oval diamonds.
Also Read: Paris Hilton had 3 replicas made of her $2 Million engagement ring from Chris Zylka