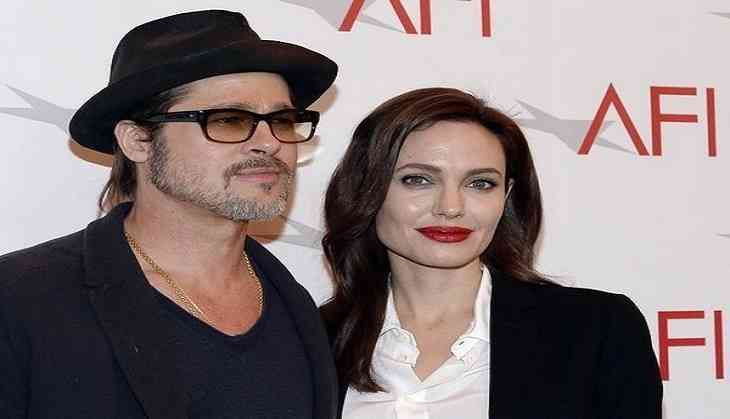 Two years on since Angelina Jolie and Brad Pitt's separation, the power couple is yet to settle their divorce.
According to E! Online, Brad and Angelina are still fighting over who will gain custody of their children, and financial documents are yet to be exchanged between the two since it is a routine for any divorce settlements around the world.
A family friend told E! Online that one shouldn't expect any form of settlement anytime soon, as the focus is on the custody of their children.
The custody schedule agreed upon by the former couple hit a roadblock after Jolie bagged a role for a movie which is set to be filmed in Europe.
Subsequently, she presented a request before the court hearing the case to take along all her six kids during the shoot, but Pitt opposed the same, stating that he was concerned the children would be away for months on an end.
Finally, a judge intervened and said that it is important for the children to maintain a healthy relationship with their father and mother alike.
For the unversed, Jolie filed for divorce from Brad Pitt in September 2016. They were together since 2004 and tied the knot in August 2014.
(ANI)