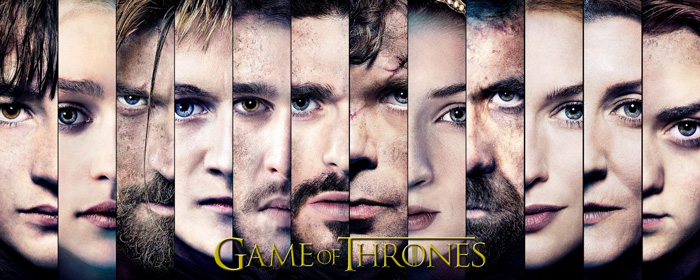 'Game of Thrones' book for budding Westerosi artists - developed by George RR Martin himself - has finally been unveiled.
Being released by American publisher Bantam, the book features 45 illustrations based upon Martin's "A Song of Ice and Fire" series, reported Digital Spy.
Some of the illustrators include Yvonne Gilbert, John Howe, Tomislav Tomic, Adam Stower and Levi Pinfold and will presumably require a lot of red.
The book is available to pre-order now and is released on October 27.
-PTI