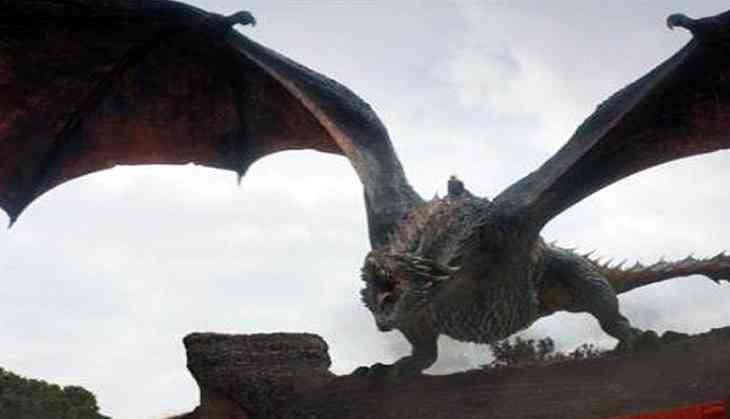 If there is one show, which is filled with spectacular sets, mesmerising visuals and dragons, then it is HBO's 'Game of Thrones'.
Due to these magnificent features, all seven episodes of season seven cost around USD 10 million each, which was a new high for the series that is known to be one of TV's highest priced shows.
But now it seems that season eight of the hit-TV series will be more expensive.
It is being reported that each of the six episodes of the upcoming season will cost around USD 15 million, according to The Independent.
There are also rumours that each episode, the directors for which have just been announced, will be of feature length.
The final season of 'Game of Thrones' will start production next month.
But no release date has been announced as yet.
-ANI