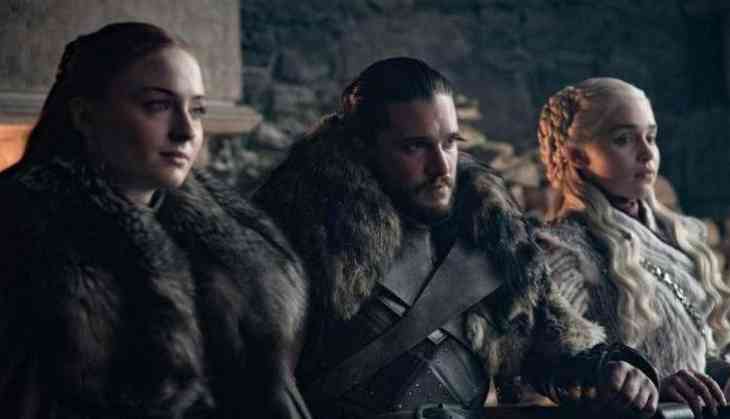 If believe to the media reports then the storyline of the upcoming final two episodes of Game Of Thrones has reportedly been leaked online on Reddit. The post also contains an outline of fourth episode that was aired on a week before. What is the new in the post is that it nailed the specific plot from the fourth episode like Missandei's beheading and the death of Rhaegal at the hands of Euron Greyjoy.
The post of the Reddit shared on Game Of Thrones includes such as a Song of Ice and Fire, and Free Folk, and reveal everything from notable deaths, major plot twists, and maybe the possible champion of the show. Game Of Thrones final season has been witnessed with multiple leaks. First, when the opening episode got leaked on DirectTV, the second episode came out on Amazon Prime Video in Germany.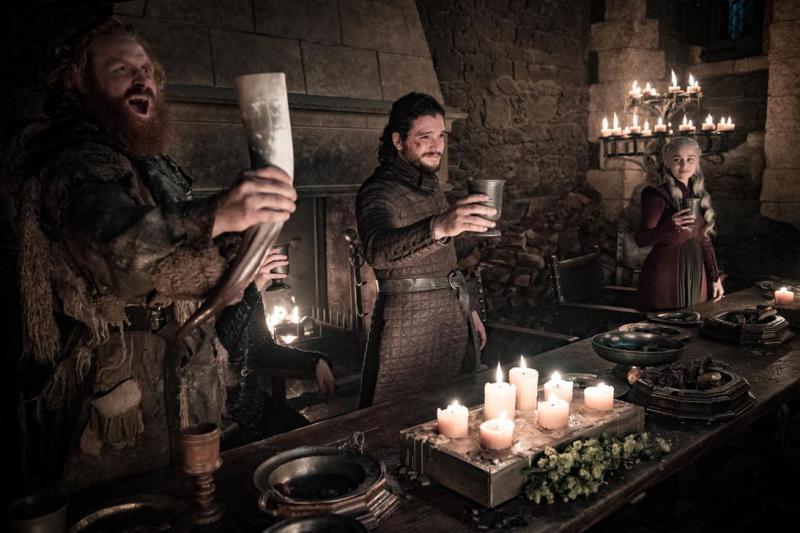 Game Of Thrones
Even the short videos of the fourth episode got also leaked on social media before the episode was screened. Although, the production house has gone with a long length to protect the plot from being leaked. They shot the episodes in closed environments, had stringent anti-piracy methods on set and like Avengers Endgame they also have shot several important scenes.
"I think they're filming a bunch of stuff and they're not telling us," actor Emilia Clarke who plays Daenerys Targaryen told The Hollywood Reporter. There's lots of different endings that could happen; I think we're doing all of them and we aren't being told which is actually what's going to happen."
Well, now the audience will have to wait for the confirmation on the spoilers on telecast time. The show will telecast on every Monday morning in India. Whether the finale will be arriving on 20th May.
Also Read - After Avengers Endgame, now Spider-Man to take place of Iron Man in MCU films?