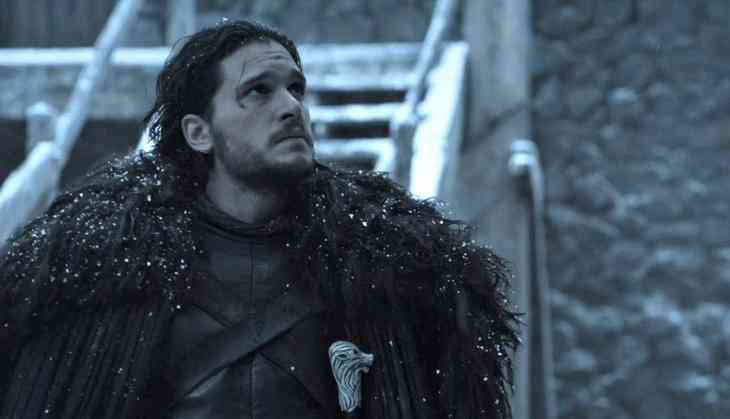 With the upcoming release of Game of Thrones season7, the cast of the hit TV show are busy in promoting the show on various media platforms by posting photos, giving interviews and revealing the sneak peak about the show.
While talking to Entertainment Weekly Show-runner David Benioff, said "We have two episodes over 60 minutes this year. One will be our longest episode ever - it's coming in around 90 minutes. Another is going to be our shortest episode at 50 minutes."
Although the hit TV saga has less number of episodes in the upcoming season but GOT season 7 will be biggest till date when it comes to episode run-time.
As reported by The Independent, "the opening two episodes come in at just under an hour (59 minutes each) as does episode five. Episode three exceeds the hour mark at 63 minutes while the fourth outing will be the season's shortest run with just 50 minutes of running time.
The season seven finale will clock in at a whopping 81 minutes, making it the longest final episode in 'GOT's history."
The longest running episode of Game of Thrones till now was 'The Winds of Winter,' which ran 69 minutes. But it seems GOT season 7 is set to break its own record in season 7.
-With ANI inputs