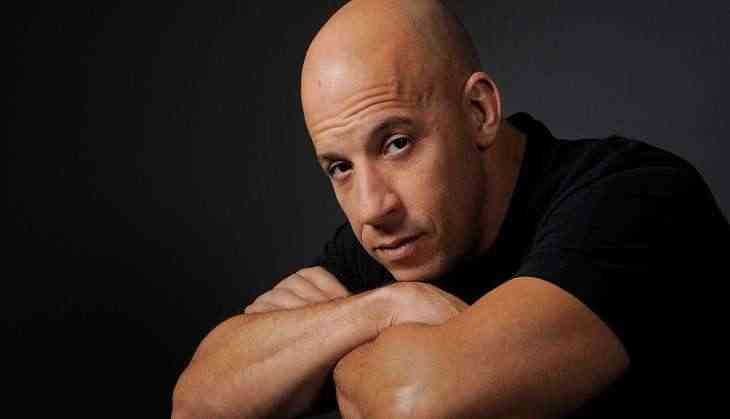 'Fast & Furious' franchise to be a live show: Vin Diesel
After dominating the box office for years, actor Vin Diesel recently revealed that the 'Fast & Furious' franchise will now be a live show.
The 50-year-old actor took to his Facebook account and announced on live video about the international tour of arena stunt shows based on the hit franchise, in which he plays the main character Dom Toretto.
The 'xXx: Return of Xander Cage' revealed, "As you know, my work with 'Fast and Furious' never ends, which I'm grateful for because of you all.".
"I am in New York, believe it or not, and we are filming something that is going to be pretty state of the art, something no one's ever seen before, which is a live show," he added.
"I'm in the middle of shooting it right now," he added. "It's amazing how many studios there are in New York City now."
The performance will first come to the O2 Arena in London before travelling to cities around the world.
The show will include re-creations of some of the stunts and cars in the eight-film franchise, the executive producers - Chris Hughes and James Cooke-Priest, along with director Rowland French.
The global tour is all set to hits the roads from January 2018.
-ANI