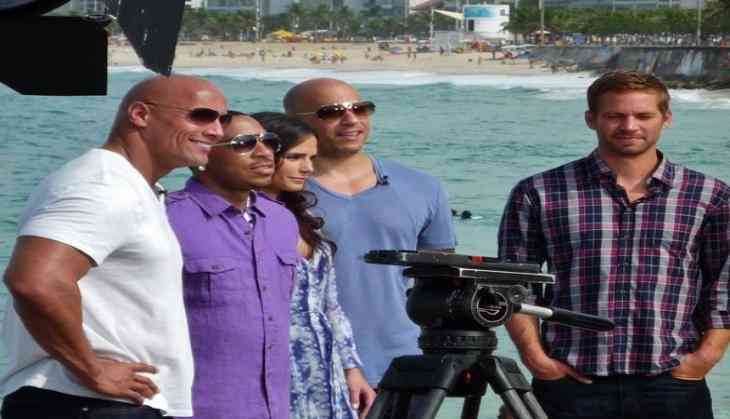 Universal Pictures has announced that the next installment of the 'Fast And Furious' series will be opening on 10 April 2020- about a year after its initial release date.
The ninth film was originally scheduled to debut 19April 2019.
The official 'Fast and Furious' Twitter and Instagram accounts announced the news on 4 October.
The studio, however, has provided no official reason for the move as yet.
'The Fate of the Furious', the franchise's eighth installment, earned $1.2 billion earlier in 2017. It was directed by F. Gary Gray and starred Vin Diesel, Dwayne Johnson among others.
-ANI