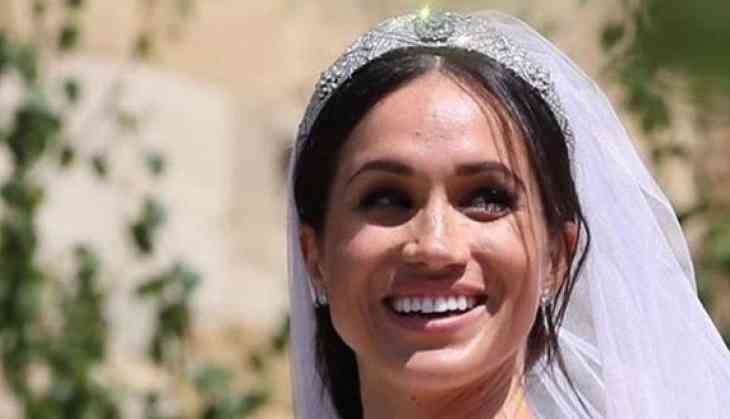 The Duchess of Sussex, Meghan Markle tied knot with Prince Harry on May 19. Soon after the wedding, Meghan is all set to get royal training with the Queen's assistant and private secretary, Samantha Cohen, The Times reports.

Meghan will get six months of training, to know more about the royal life and how it functions. The training sessions will include traveling the country and meeting charities, as many current royals do.

"It will be six months of listening, a source told The Times. "She is seeking out advice on a range of people. She is going to proceed with humility. It is not going to be quiet, though. It's going to be a very busy office."
Also Read: Royal wedding: Prince Harry had a final "tearful" phone call with ex girlfriend Chelsy Davy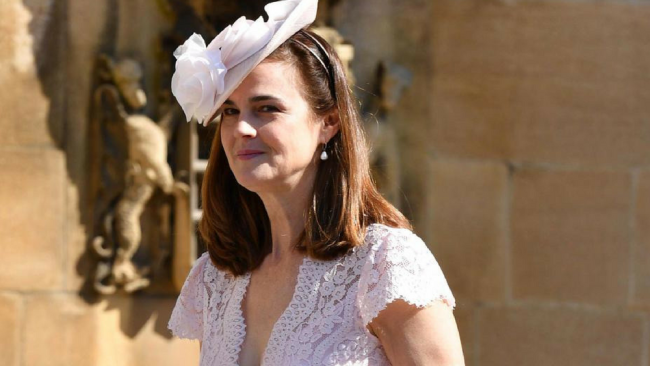 The insider added, "She has worked every day of her life. She is used to a demanding schedule."

Queen's assistant and private secretary, Samantha Cohen is from Australia and joined the Buckingham Palace press office in 2001, per The Times. Although, there were rumours that she was about to leave Buckingham Palace this summer.

But, she decided to change her decision and be with the Duke and Duchess of Sussex's interim private secretary at Kensington Palace. She's expected to work with the couple as a replacement for Prince Harry's departing private secretary, Edward Lane Fox, until next spring, The Times reports.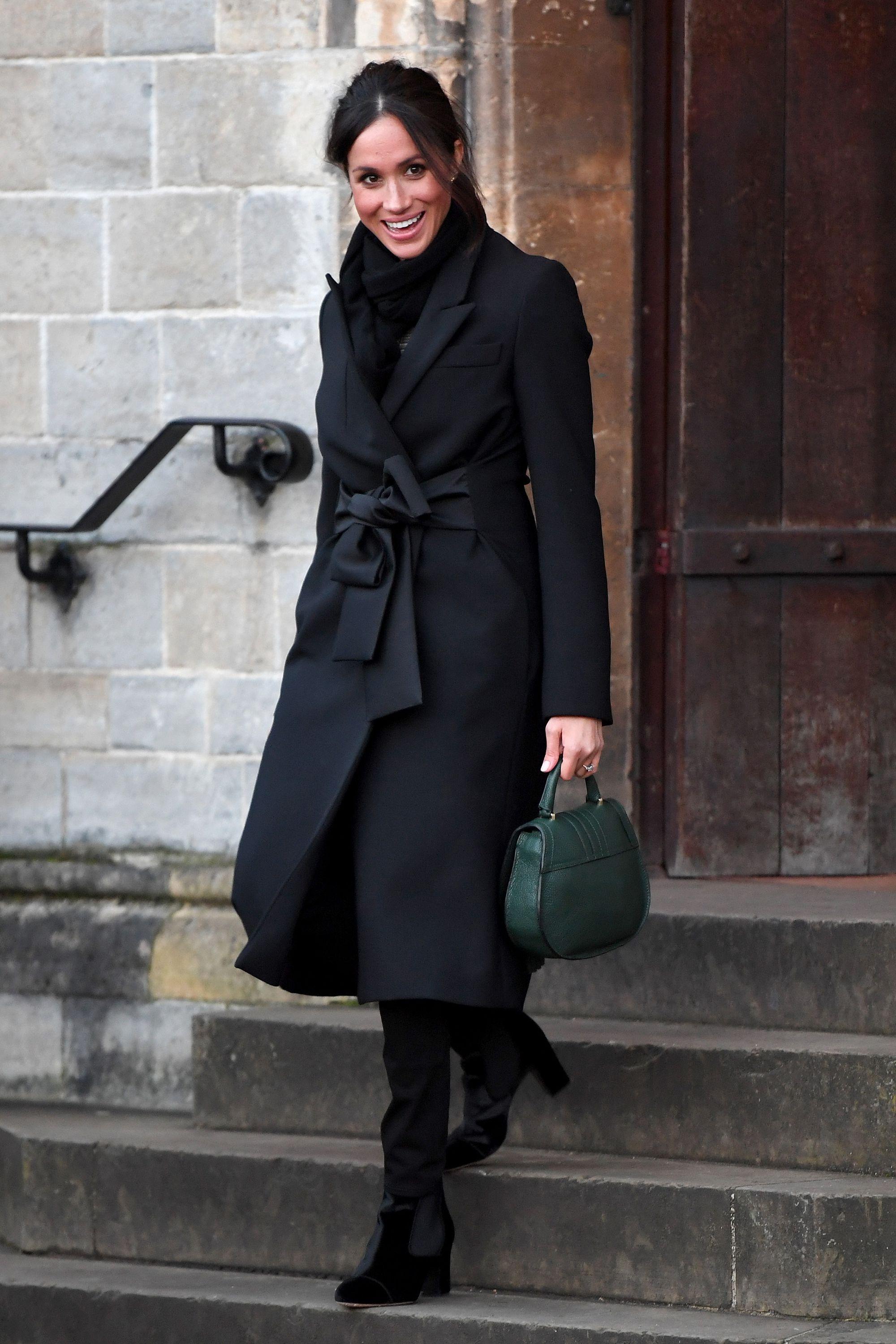 Samantha has got Princes William and Harry's approval—they're said to be "fond of" her.

Meghan has already started meeting with Cohen, The Times points out. After she and Prince Harry announced their engagement, Cohen began informing her on the monarchy and Commonwealth.
Also Read: Royal wedding: Kensington Palace shares Meghan Markle's Givenchy dress sketches