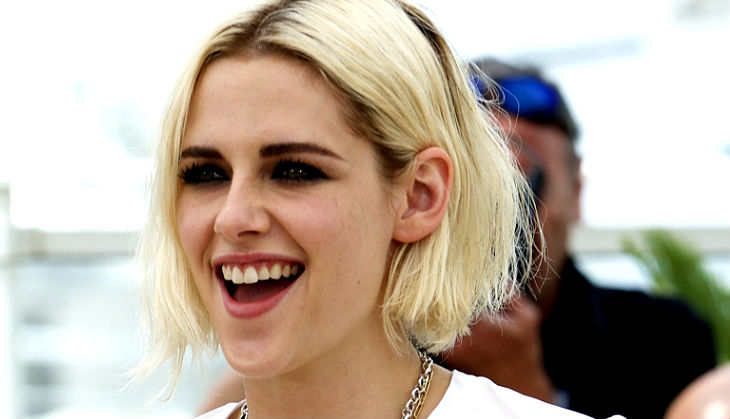 Actress Kristen Stewart has responded to the new US President Donald Trump's 2012 tweets about her personal life, saying "he was really obsessed with her that time".
In October 2012, Trump tweeted a series of comments pertaining to the 26-year-old actress' romance with then-boyfriend Robert Pattinson, who co-starred with her in the 'Twilight' films.
"Everyone knows I am right that Robert Pattinson should dump Kristen Stewart. In a couple of years, he will thank me.
Be smart, Robert," Trump tweeted that time.
When asked about how the 45th president tweets make her feel in present day, Stewart told Variety on the sidelines of the Sundance film festival, "At that point, he was just, like, a reality star. I had no reference. It wasn't like really a thing. But in retrospect, somebody reminded me of that and I was like, 'Oh my gosh, you're right!' He's probably, like, going to tweet about this.
"He was mad at me a couple years ago, really obsessed with me a couple years ago."
Pattinson, 30, and Stewart sparked romance rumours in 2008. Their relationship was confirmed by Stewart in 2012.
The two parted ways later that year.
--
PTI