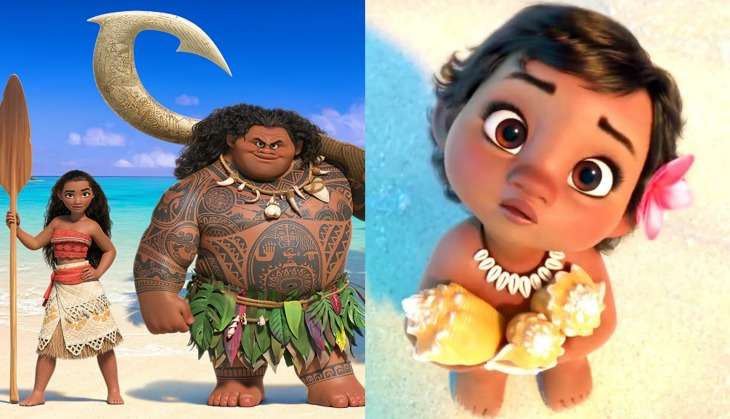 Moana has done it. Who would have thought? Parents worldwide are probably staring at their screens in shock, while trying to comprehend the fact that ANY film has managed to beat the phenomenon that was Frozen.
On the first day of its release, Disney's latest animated movie Moana raked in $15.6 million at the Box Office, beating its 2013 smash hit Frozen.
The film, about a defiant Polynesian princess on a heroine's quest to save her people and restore the planet's ecological balance, is running ahead of the studio's Frozen - which drew $15.16 million when it released on Thanksgiving Eve in 2013, the New York Times reported.
While Moana is projected to earn more than $80 million over the five-day holiday weekend, it would unlikely beat Frozen's record which still holds the Thanksgiving five-day opening record with $93.6 million.
Starring Auli'i Cravalho as Moana, Dwayne Johnson and Nicole Scherzinger, this John Musker - Ron Clements film will come to theatres in India on 2 December. It's official, folks. It is time to let Elsa go.
--With inputs from ANI