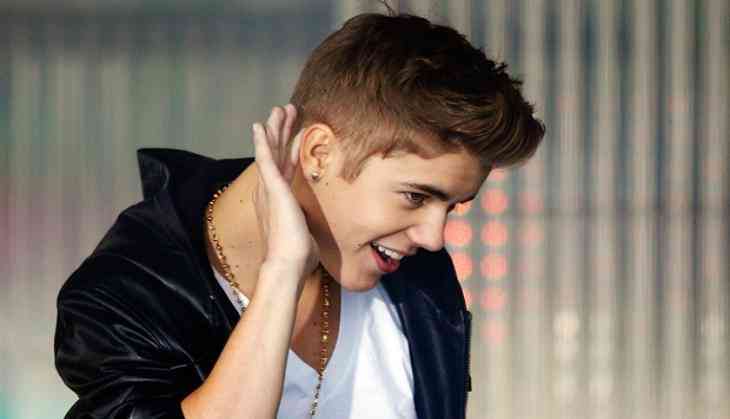 China bans Justin Bieber for 'bad behaviour'
Justin Bieber is the latest to join the long list of pop stars who are banned in China.
The Chinese authorities announced that the Canadian pop singer will not be allowed to perform in the People's Republic because of his on and off stage antics.
The 23-year-old singer will jet into Asia later this year as part of his 'Purpose World Tour' with shows scheduled in Indonesia, Japan, the Philippines, Singapore and Hong Kong.
In a statement posted on its website, Beijing's culture bureau explained that unspecified misdemeanours meant the artist, who has had repeated run-ins with the law - including for drunken drag racing in a yellow Lamborghini - was unsuitable for Chinese ears.
"Justin Bieber is a gifted singer, but he is also a controversial young foreign singer," said the bureau, which was answering a fan's demand for a "detailed explanation" about the former teen star's absence from Chinese stages.
"As far as we are concerned, he has engaged in a series of bad behaviours, both in his social life and during a previous performance in China, which caused discontent among the public," they stated.
However, Beijing's culture bureau made it clear it was not saying never to the Canadian artist: "We hope Justin Bieber is able to improve his conduct as he grows up and will once again find public favour."
Though the bureau did not specify the exact behaviour that had landed Bieber in its bad books, they said that in order to "purify" China's performing arts it had decided the singer's exclusion was appropriate.
The singer performed in China as part of his 'Believe Tour' in 2013.
On a related note, in 2015, Los Angeles band 'Maroon 5' were forced to scrap shows in mainland China after the group's keyboard player sent birthday wishes to the exiled Tibetan spiritual leader, the Dalai Lama.
In 2009 'Oasis' were barred after guitarist Noel Gallagher performed at a Free Tibet concert in New York.
-ANI