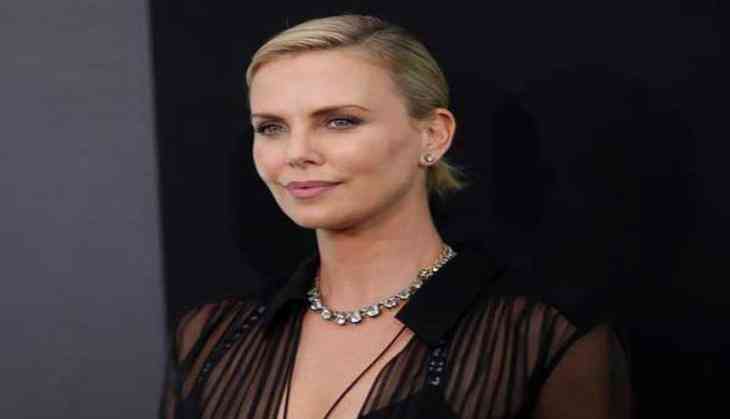 Charlize Theron, who is known for doing action movies like 'Mad Max Fury Road' and 'Furious 8', claims that 'Atomic Blonde' is something that they developed for a long period of time.
According to The Hollywood Reporter, Theron said, "We actively searched for something like this and then we developed it for five-and-a-half years, and I think you can't develop this for that long and not know that this story is really being forwarded by the action. I always knew that that's what it was going to be."
The movie's director David Leitch shared that he needs those actors who are willing to do whatever is thrown to them otherwise people won't get those genuine characters on the screen.
Adding, "The thing that [former stuntman and 'John Wick 2' director] Chad [Stahelski] and I have found with the stuff we've been doing in our directorial careers is getting the actors trained up and keeping them in the action as much as possible."
He also revealed that Theron was in for doing all the stunts by herself but could not due to some insurance thing.
Hargrave said, "Charlize did 98 percent of her own action, including fighting, running and those kinds of things. When it comes where she has to fall down stairs or swing from a height - that she can't do insurance-wise."
Theron sought out the project as a potential vehicle for her to star in her own action-packed franchise, so if there's a follow-up, she's sure to be doing some more heavy lifting.
Kurt Johnstad, who wrote the screenplay, said that he already prepared for a sequel.
"I'm prepared for a sequel. Charlize was really looking for a character-driven action movie and I told her, 'I'm going to write this script like your character is a guy, and every guy is going to wish they were your character. I'm going to create your Bourne franchise.' I see it as three movies. It might be more," shared Johnstad.
On what that franchise will look like, Theron says it's currently being discussed. "That's going to take a while to figure out. We're starting that conversation right now. We're definitely talking."
' Atomic Blonde' hits the screens on 28 July in the US.
-ANI