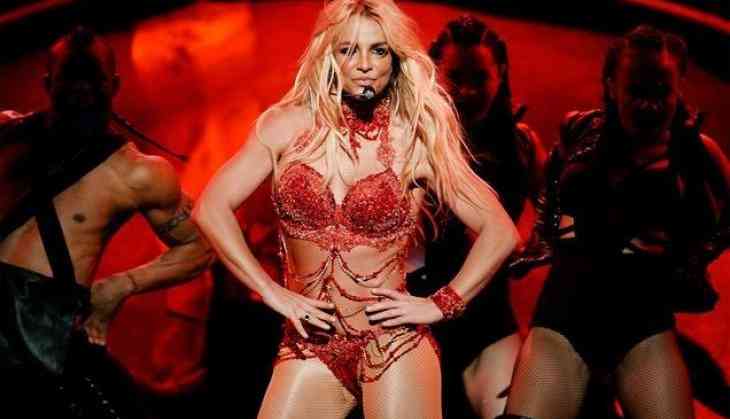 The 46th most colourful event, the Pride Parade reached Brighton. Thousands of partygoers reached to the streets for LGBTQ. Highly anticipated performance of the pop sensation Britney Spears will happen today.
Every year this event is celebrated all around the globe to promote diversity and equality. Eliminating discrimination against lesbian, gay, bisexual and transgender communities, this event is being organised.
'Till The World End' singer announced that she would be performing today at 12:30 pm. The event has already started at 11 am. The parade started from Hove Lawns and is traveling through the city center along King's Road, past the Brighton Centre. Soon it will pass the Royal Pavilion and head up London Road and finish in Preston Park.
Happy #BrightonPride everyone. The atmosphere is amazing! pic.twitter.com/oHWAarBBK3

— Doris the lurcher (@DLurcher) August 4, 2018
To all the fabulous queer people going to #BrightonPride remember that it's PRIDE and not a Britney Spears concert. Have a great time and celebrate your valid identities! pic.twitter.com/DVj6oYlatU

— Darren (@WhatDarrenSaid) August 4, 2018
Fans are going crazy as London St Pancrass Station appeared to be jampacked.
Taking out their frustration on Twitter, one annoyed music lover fumed: "Absolute shambles at @StPancrasInt this morning. Another wrote, "30 min queue for every ticket machine. Get to the front and the machine isn't taking the card."
Also Read:Tziporah Malkah risks malfunction of swimsuit, See pics inside