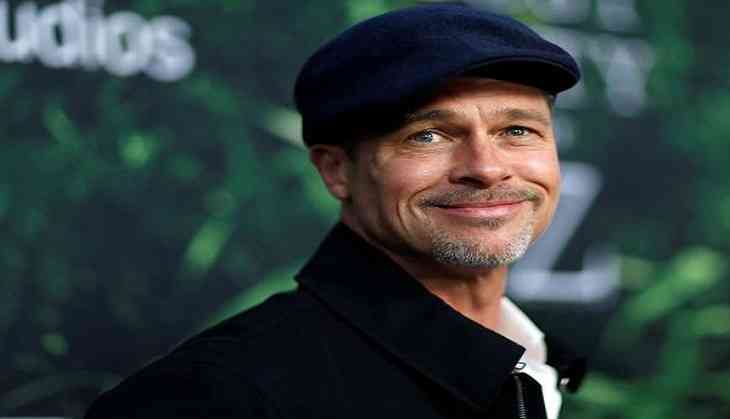 The studio giant FOX has dated Brad Pitt's science-fiction movie 'Ad Astra' for 11 January, 2019.
According to The Hollywood Reporter, James Gray's upcoming sci-fi epic is described as an adventure film about a man's journey across a lawless and unforgiving solar system to find his missing father, a renegade scientist who poses a threat to all of mankind.
Oscar-nominee Ruth Negga, Tommy Lee Jones and Donald Sutherland will star opposite Pitt.
Ethan Gross co-wrote the script with Gray.
The movie continues a string of successful film partnerships between New Regency and Brad Pitt's production banner Plan B, including the Oscar-nominated ' The Big Short' and Oscar winner ' 12 Years a Slave'.
' Ad Astra' will enjoy the January 11-13, 2019, weekend to itself.
-ANI