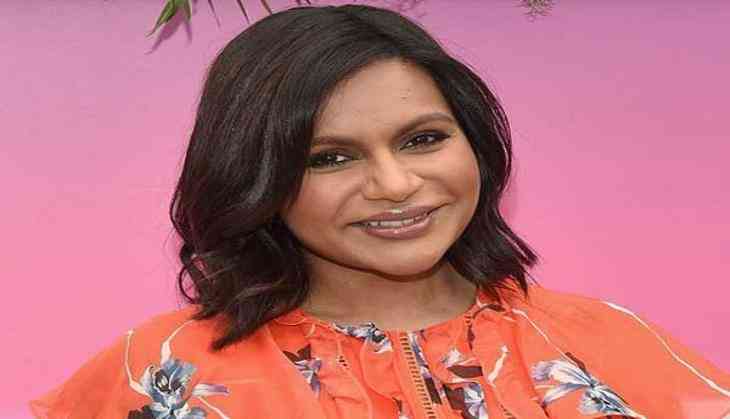 American actress, comedian, and author Mindy Kaling is reportedly pregnant with her first child.
According to E! Online, ' The Mindy Project' star's pregnancy was "an unexpected surprise" but had previously made it clear that she wanted to have kids, "maybe imminently."
The 38-year-old, years back, openly expressed wanting to have children.
"I think I've decided that unlike everything else in my life, I'm going to be fast and loose about kids," she told Yahoo! Style in a sit-down interview.
"I'm going to not actively plan, but if it happens, it would happen."
"I'm not cavalier about who I would have a kid with. But the thing I ask every parent that I really admire, the one comment they all have is that they wish they had kids earlier."
Kaling previously dated Benjamin Nugent from 2008-2012 and her 'Office' co-star B.J. Novak from 2005-2007.
-ANI