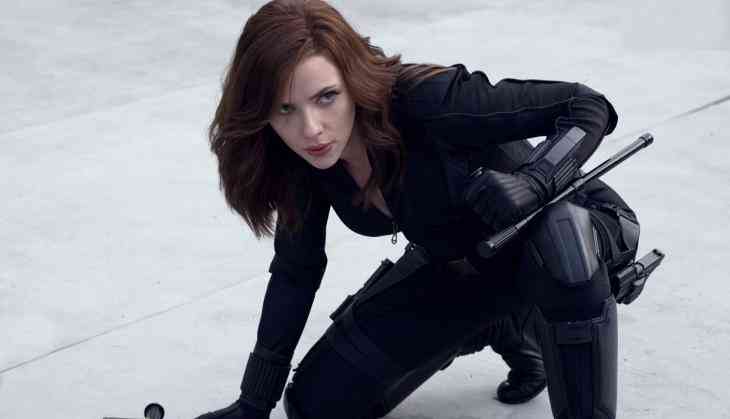 Hollywood top paid actress Scarlett Johansson is once again ready to walk the aisle and this time with her boyfriend Colin Jost. Scarlett Johansson who was last seen in Avengers Endgame as Black Widow or Agent Natasha Romanoff has announced that she has got engaged to boyfriend Colin Jost.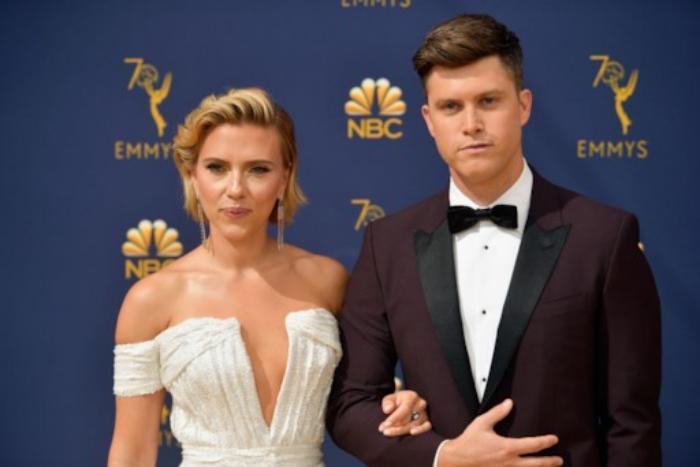 Scarlett Colin
The couple made their official announcement in November 2017 and recently they also walked together at the red carpet at the premiere of Avengers: Endgame. This is going to be Scarlett's third marriage and for Jost it will be first and we hope for the last as well.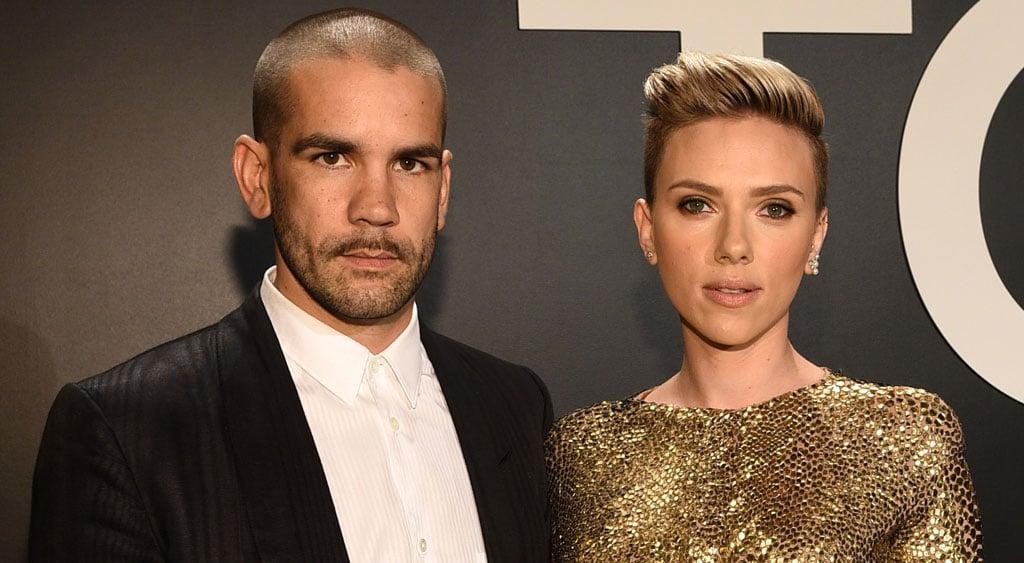 Scarlett Johanssson Romain
Talking about Scarlett, she first got married to actor Ryan Reynolds (2008 - 2010). She later dated and got married to Romain Dauriac in 2014 but they also divorced in September 2017. She also has a four years old daughter Rose with Dauriac.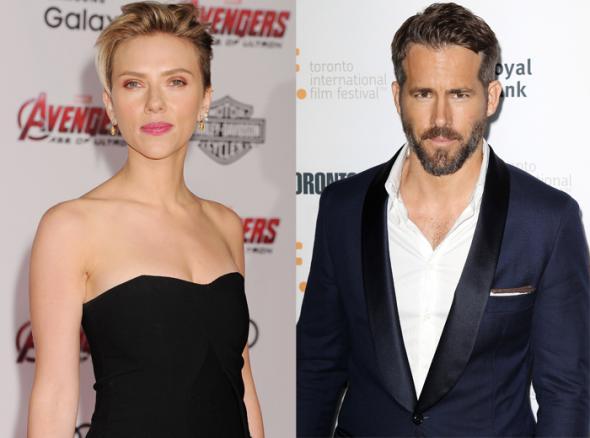 Scarlett Johansson Ryan Reynolds
On the professional front, Johansson has last seen in Avengers Endgame and her character Black Widow dies in the film. She was a part of Avengers since their first film Iron Man 2 in 2010. There were the rumours that now Marvel is planning to make a solo film on Black Widow to tell the history of the character, however, Scarlett recently said that she no clue about it and it all depends on the Studio.
Also Read - Game Of Thrones Season 8 Finale: Here's what your favourite stars will be doing after the curtain falls