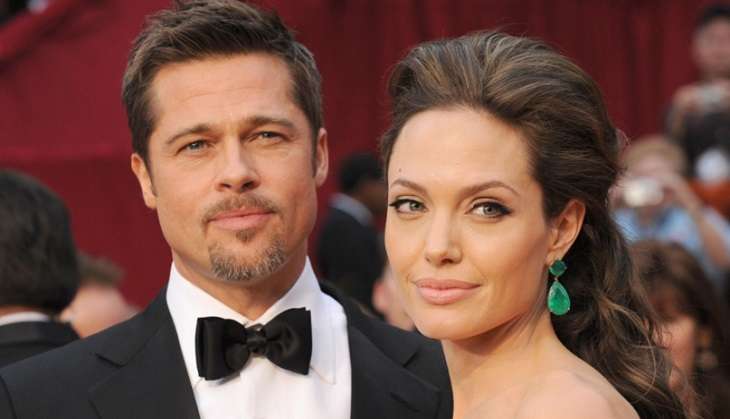 One of Hollywood's high profile marriages is over as Angelina Jolie has filed for divorce from husband Brad Pitt.
Jolie's lawyer, Robert Offer, in an official statement to BBC confirmed the news and requested the media to give her client privacy during the tough time.
"The decision was made for the health of the family. She will not be commenting, and asks that the family be given its privacy at this time," said Offer in the statement.
The couple, who was together since 2004, tied the knot in August 2014. According to media reports, the marriage has been called off by Jolie citing irreconcilable differences with Pitt. The actress is asking for physical custody of couple's six children which includes three of them who are adopted.
Reports say Jolie was extremely upset with Pitt's parenting methods.