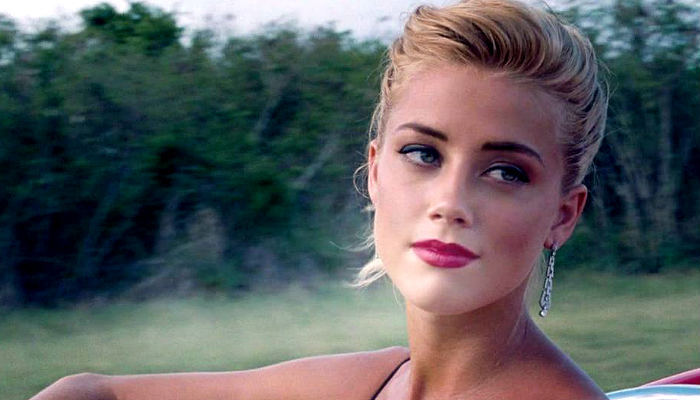 Amber Heard is basking in the glow of the success of her film, The Danish Girl. The film is a fictionalised account of Danish artists Lili Elbe and Gerda Wegener chronicles the life Lili Elbe - one of the first known recipients of sex reassignment surgery.
Having been in the industry for more than a decade now, Amber has been vocal about the changing conversation surrounding transgender issues. In an interview with the Independent, Amber opened up on a number of topics - including her husband Johnny Depp, sexism and transgenderism. Here are some snippets from her interview:
1) On trasgenderism:
It's not an accident that most people have never heard of this extraordinary pioneer. We're ready to shine a light on this.

(The Danish Girl is a proof of how) largely marginalised or forgotten or suppressed community is finally coming to light.
2) On her character, Oola Paulson, in The Danish Girl:
She's all spirit. What she cares about is the human, not the superficial. She's a progressive person, ahead of her time.
3) On the lack of decent roles for women in Hollywood:
Because there are few parts, there's fierce competition and anything that's led by a woman is not finance-able.

So those movies are typically under-financed and under-budgeted and under-made. Film-makers are 90 per cent male, so we don't have a more balanced perspective from our storytellers. We're way behind in this possibly progressive medium.

It takes not just actors and actresses noticing it. It takes audiences saying, 'I will show up to see a movie led by a female cast or one focused on the female life or elements of female perspective'.
Also read: Golden Globe 2016: And the nominations are...
4) On rumours of her breakup with Johnny Depp
I try not to react to the horrible misrepresentation of our lives but it is strange and hard.