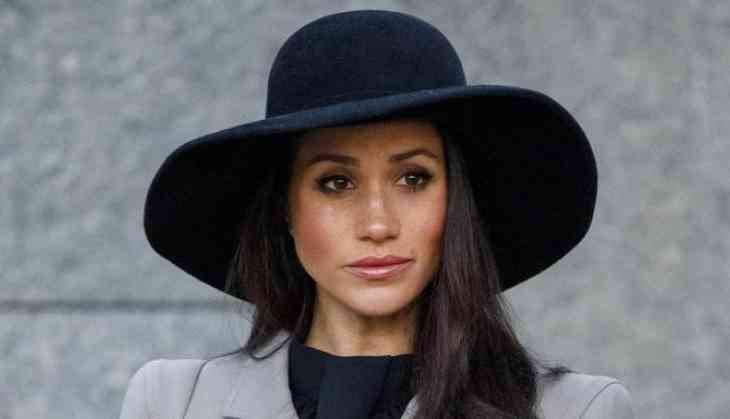 Just before the royal wedding of Prince Harry and Meghan Markle, Thomas Markle told TMZ that he successfully completed heart surgery and his doctors implanted multiple stents in his blood vessels.

According to TMZ, he is still in the hospital. The news of his heart surgery came after he decided that he won't be able to walk his daughter down the aisle at her royal wedding.

He told TMZ on Monday that he had suffered a heart attack last week, but had checked himself out of the hospital so he could attend Meghan's wedding to Prince Harry.

on Tuesday, he was again in hospital due to chest pains and had received texts from Meghan telling him that she wanted him to be present the wedding.

"I hate the idea of missing one of the greatest moments in history and walking my daughter down the aisle," he said. "Of course I'd walk her down the aisle. This is a historic moment. I'd like to be a part of history."
Also Read: This is why Princess Diana refused to wear pair of Chanel shoes post divorce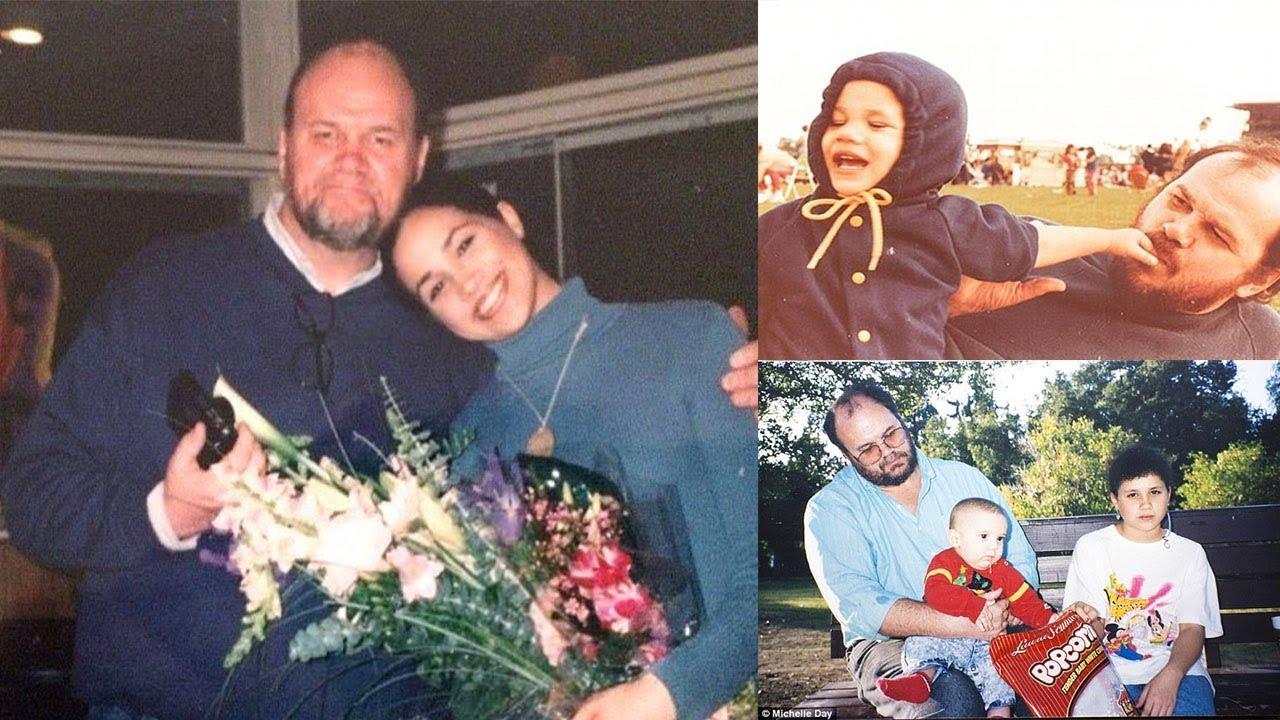 A few days back, Kensington Palace issued a statement that Meghan's father vow not to come over to the U.K. was a "deeply personal moment" for the bride-to-be. The palace had no additional comment on Tuesday.

According to People, Meghan's mother, Doria Ragland, landed in London on Wednesday and spent the afternoon with her daughter and future son-in-law after departing from Los Angeles on Tuesday evening.

Meghan's mother will accompany her daughter to St. George's Chapel by car from Cliveden House Hotel, where they both will stay the night before the wedding.
Also Read: Meghan's father Thomas will no longer attend the royal wedding, confirms Kensington Palace