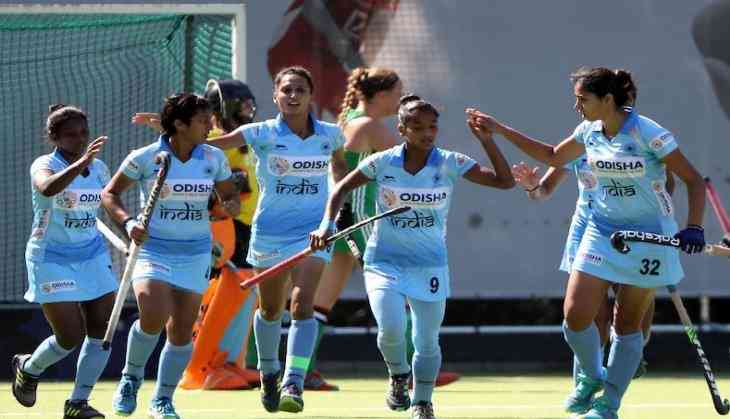 Indian junior women's hockey team has recently won the 3-Nations tournament in Australia on December 8. During their journey from Melbourne to Delhi, the team has received a warm welcome from onboard passengers.
In a 1-minute 48 seconds video, Air India flight passengers were seen clapping and cheering for team India. Passengers have congratulated the junior team for their marvelous victory and also for making India proud.
However, junior women's hockey team won the match as they finished top of the points table despite losing a match against Australia.
In the video, one of the team players can be seen walking across the aisle on the flight with the trophy, followed by a cabin crew member.
"Congratulations to the team and it is a pleasure to have you on board with us," the captain of the flight said.
Check out the video:
The Indian junior women's hockey team had lost 1-2 to Australia in their fourth match and final match of the competition held on December 8, 2019. Notably, team India had defeated New Zealand in the third match.
Also Read: Watch how Navy officer's daring wife captured 20 kg python alive; netizens left stunned