Here are 10 snacks you can eat that will not make you fat while sitting in the office all day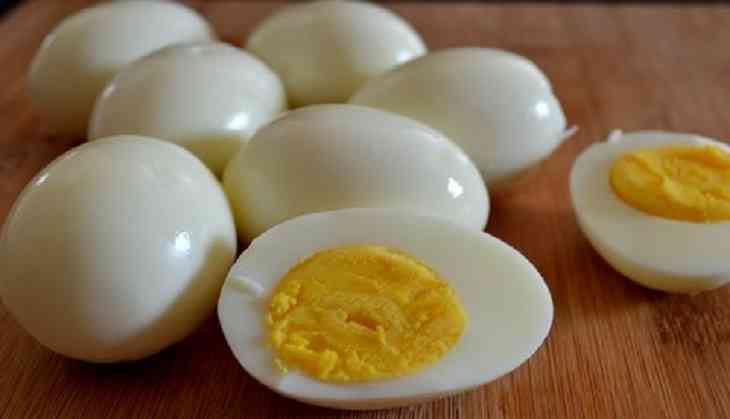 Working in your office and sitting on that desk during your 9 to 5 can create a havoc on your body and will create a lot of hurdles while you try to loose weight. It is said that while you sit for a long time, you tend to decrease the good cholestrol level by 20 percent. Not only this, the risk of diabetes also increases.
To keep yourself healthy and fit, you should try to track your activities in office. Your waistline tends to grow because of that mindless snacking going all over the time under the desk. Here is a list of food items that can work well in loosing that fat of yours. They are healthy and will fill your tummy without harming you and making you fat.
Check them out and thank us later!
1. Almonds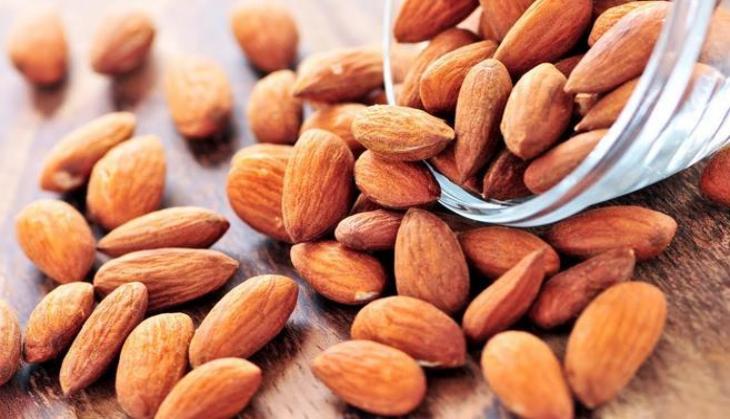 2. Fresh Fruits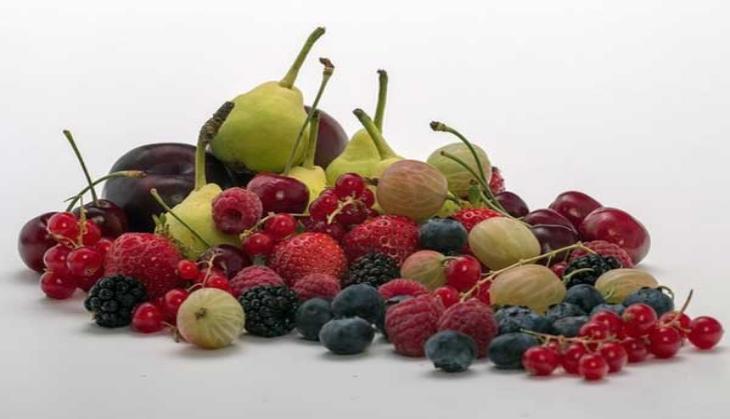 3. Low-fat popcorns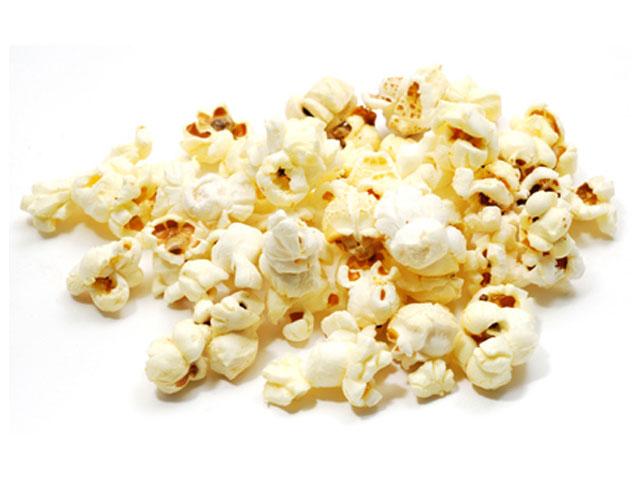 4. Dry fruits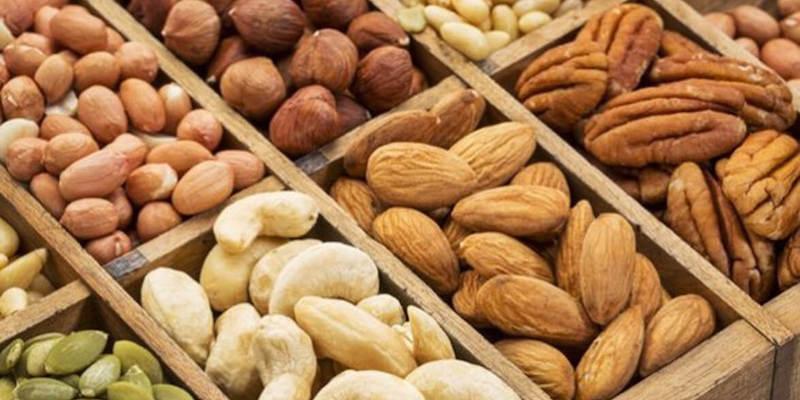 5. Dry cereals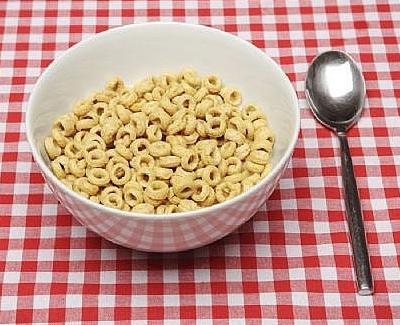 6. Frozen bananas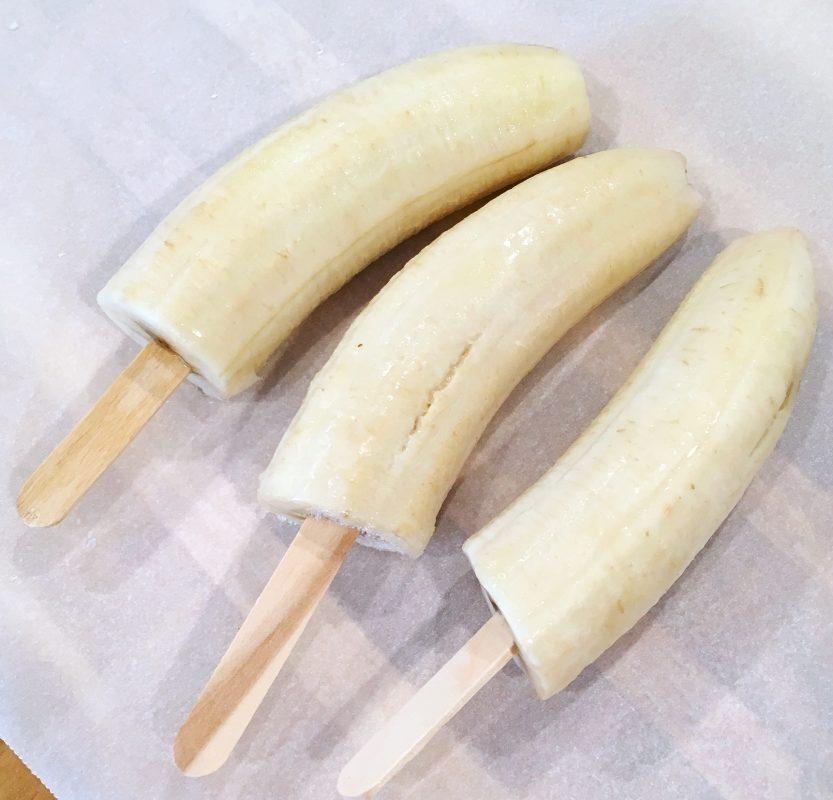 7. Protien bars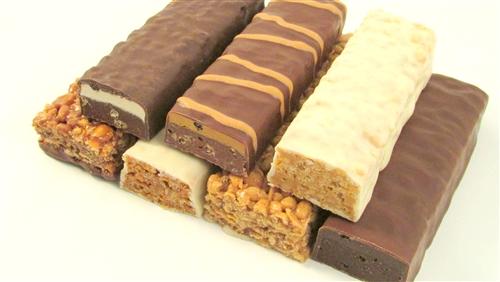 8. Hard boiled eggs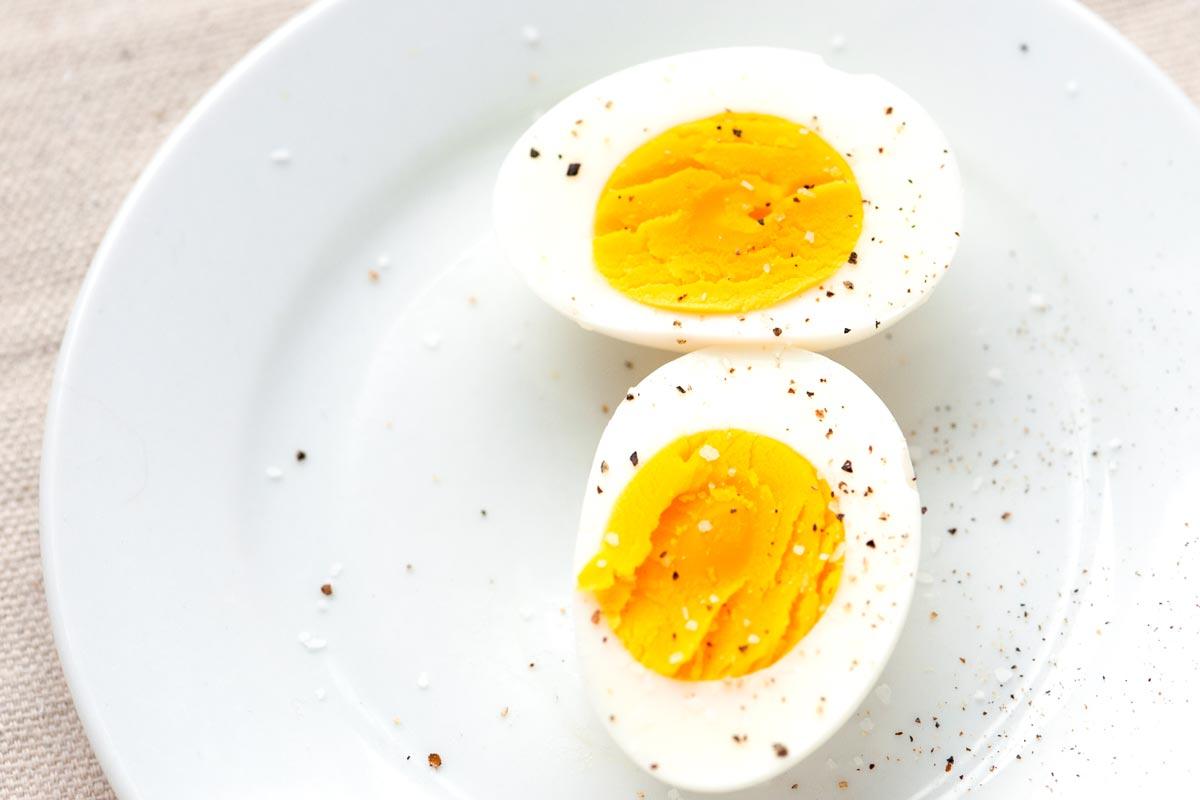 9. Yogurt
10. Apples and peanut butter