Health Ministry gives its consent to pay Rs 1.2 Cr each to patients in India with Johnson and Johnson faulty hip implants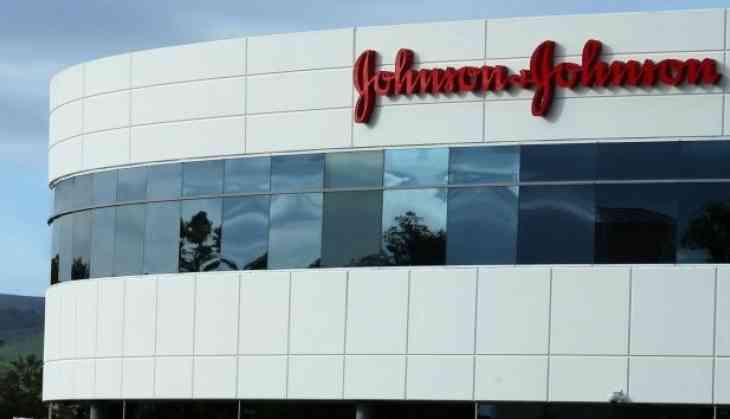 The Indian paitents who have gone through faulty hip impalnts sold by the Johnson and Johnson will get a reimbursement from the government between Rs. 30 lakh and Rs. 1.22 Cr depending on certer criteria like age and disability. This has been approved by the government.
The government has fixed the minimum amount of Rs. 20 lakh with an additional Rs. 10 lakh as non-pecuniary damages. Also, the base rate will rise in sinc with factors like age and extent of disability.
Suppose, in case the disability is on the high to somewhat 50% and the person underwent the hip surgery at a young age of 20, the quantum of compensation will be over Rs 1.2 crore.
In another example, if a 50-year-old person with a disablity percentage of 50 will get a compensation of Rs. 60 lakh.
Also, the patients who implanted with faulty Articular Surface Replace (ASR) hip implants before August 2010 will be eligible for compensation.
This is the first time when the government will come up with such a scheme where the patients will get a compensation for implanting substandard product in the country.
J&J already announced in the month of Septemper about its tie up with the government for patients who suffered because of its artificial hip implants.
According to reports, around 100 patients have already got to the government for this compensation scheme.
J&J has been crticised for faulty hip implants but failed to pay any compensation in India or even to the 8,000 US citizens who sued the company for the same reason.
Around 4,700 ASR surgeries were carried out in India between 2004 and 2010, according to J&J. However, only 1,080 patients could be traced through the ASR helpline.
After receiving several complaints from patients, the government formed an expert panel under the chairmanship of Arun Kumar, Ex-Dean and Professor of ENT at Maulana Azad Medical College in New Delhi, to examine the issues pertaining to faulty ASR hip implants.
The committee after examining the issue submitted its report and final recommendations based on which the government constituted a Central Expert Committee headed by RK Arya, Director at Sports Injury Centre, to determine the quantum of compensation.