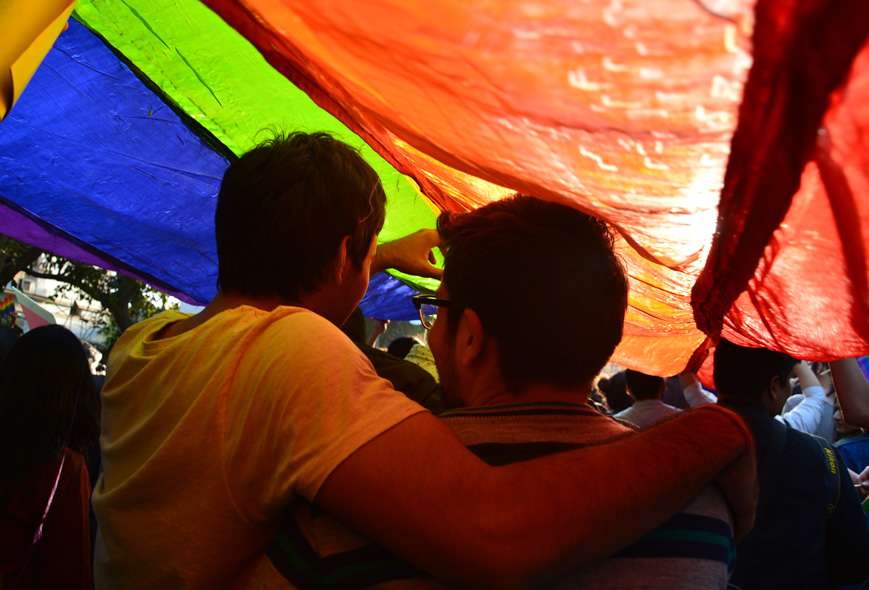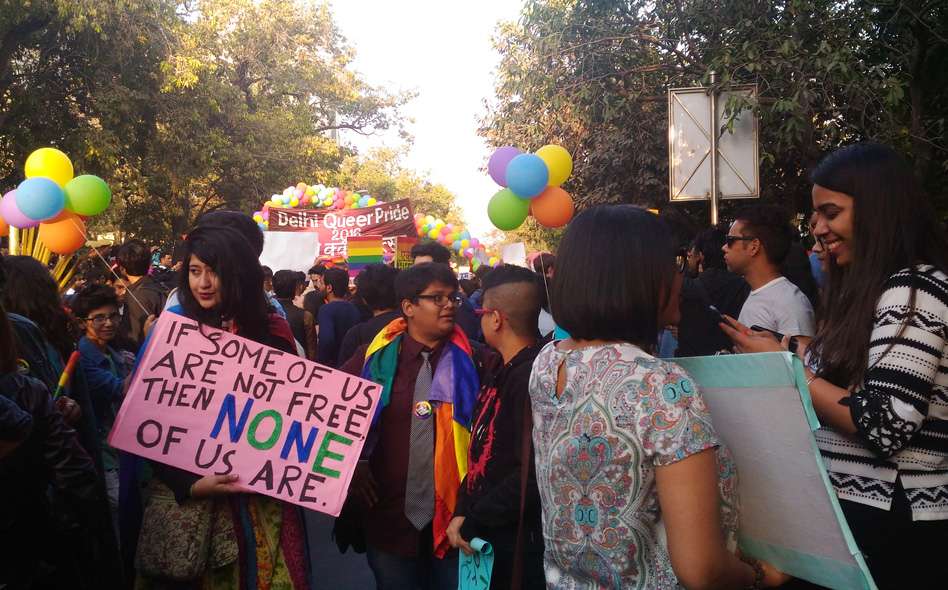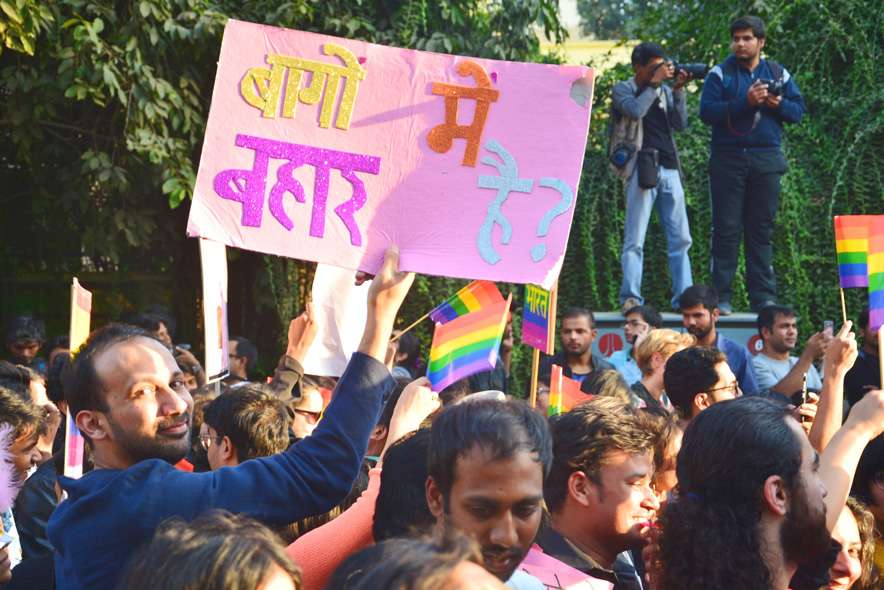 This is an advertisement.
To view next image, click on the next button.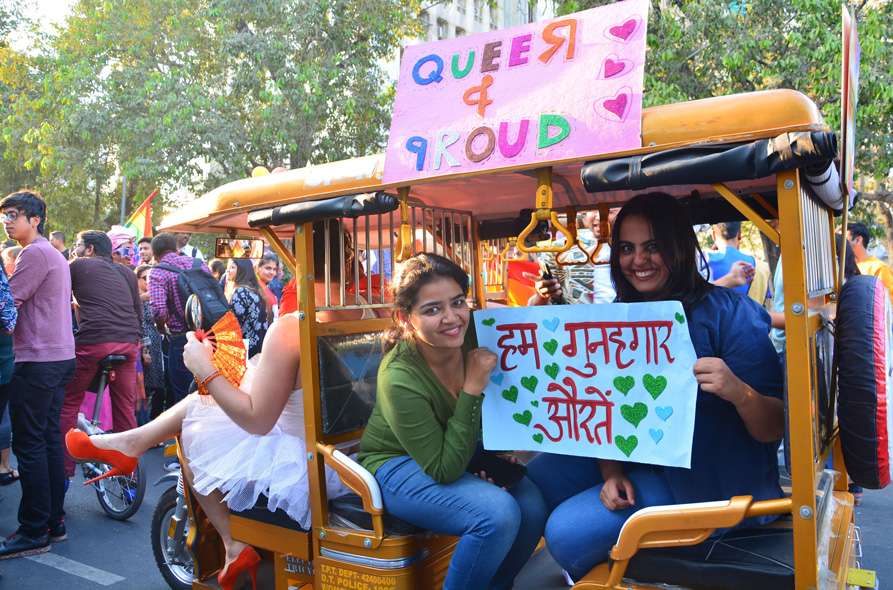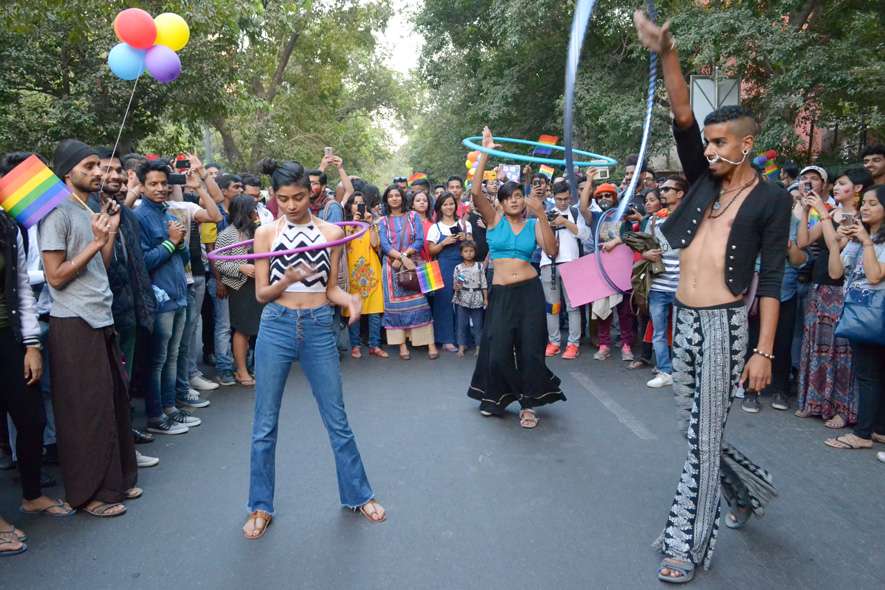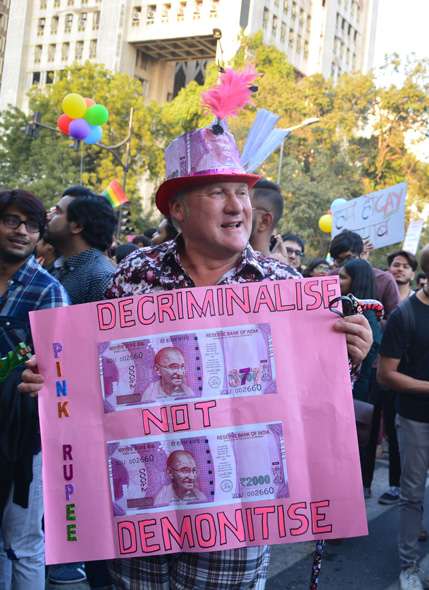 This is an advertisement.
To view next image, click on the next button.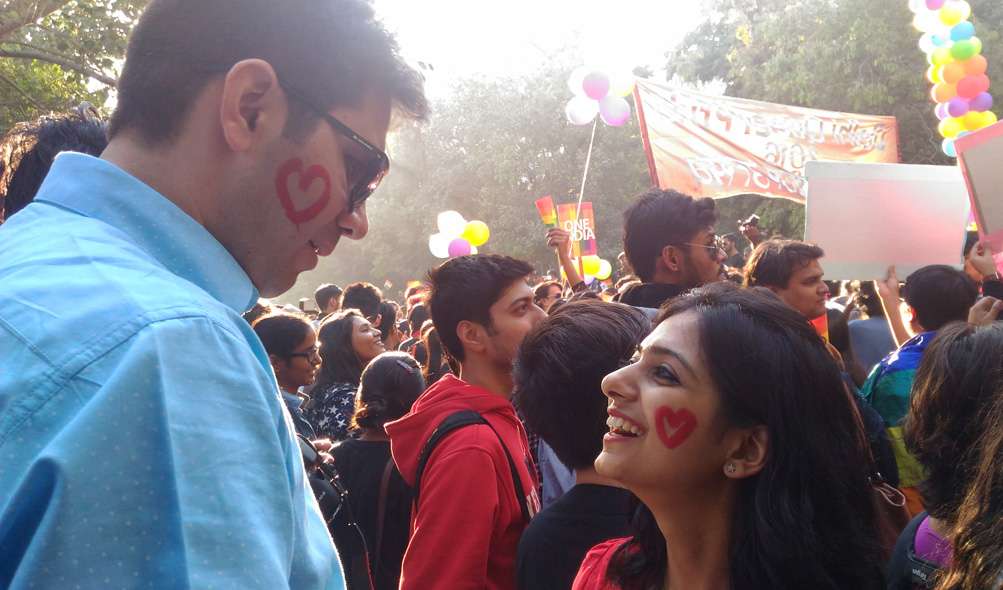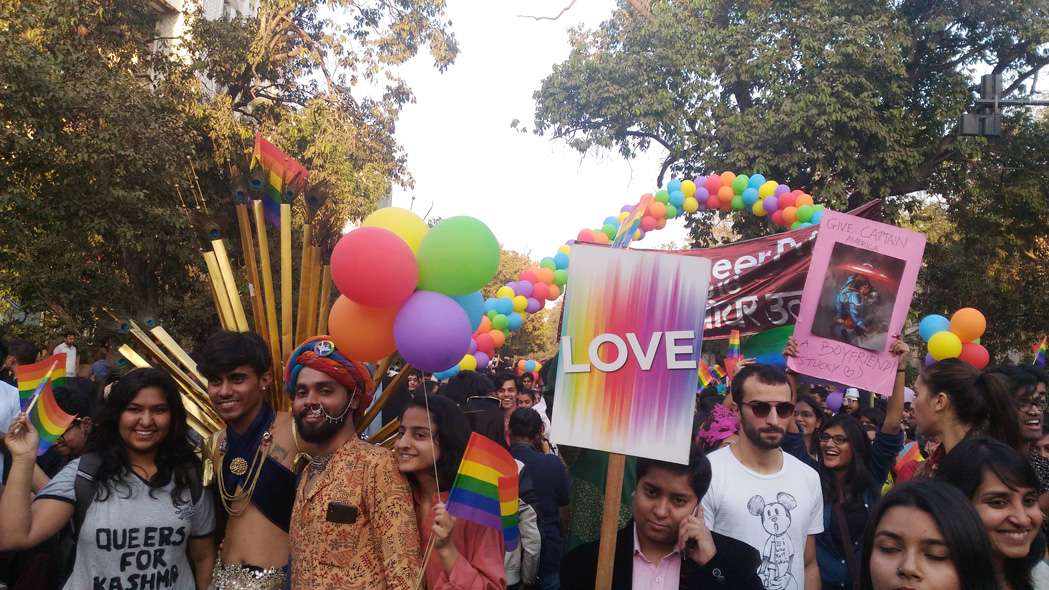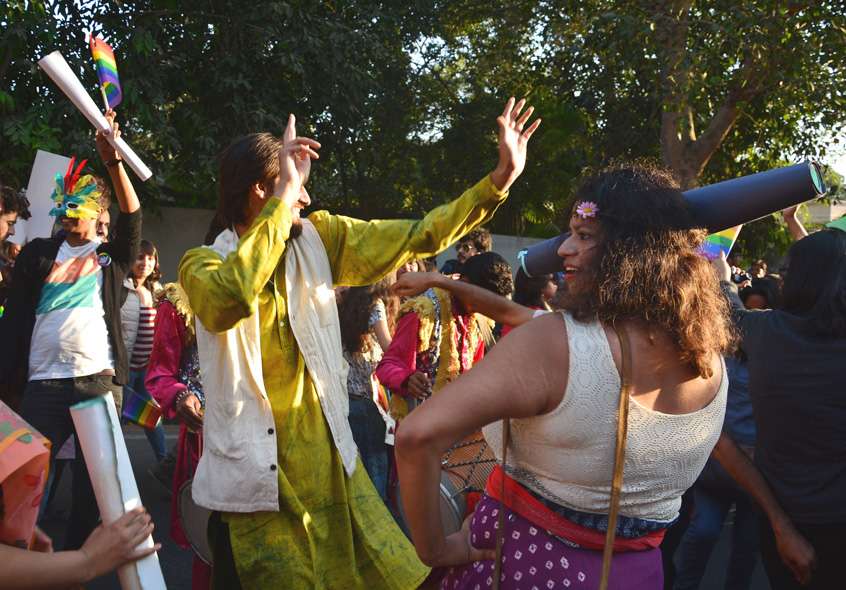 This is an advertisement.
To view next image, click on the next button.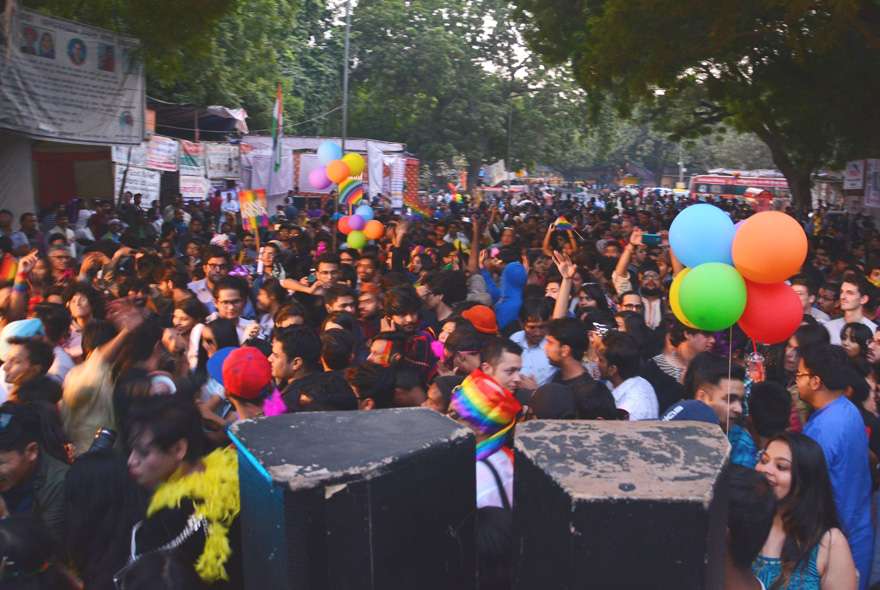 Not just 377: Delhi Queer Pride 2016 goes somewhere over the rainbow
There were hundreds of people. Enough to make it tough to guess an estimate. The Delhi Queer Pride Parade which takes place on the last Sunday of November each year, was as, it always is, a spectacle.
One thing stood out though: the diversity. As ironic as it sounds, Queer Pride hasn\'t always been diverse. In the nine years that Delhi has hosted its own parade - always crowd-funded, mind you - it has become increasingly inclusive, with representation for Muslim, Dalit and adivasi voices as well.
Queer, by definition, is different from the normative. And most of these communities are marginalised for being non-normative. Their voices and representation seems like the most obvious step forward for Queer Pride, and the Delhi Pride committee has realised this.
The parcha handed out at the Parade promised to question religious fanaticism, jingoism, media voyeurism, patriarchy; the politics of the dominant. The demands were that there should be no discrimination in absolute terms; that there should be a crackdown on threats in name of \'nationalism\'; that Section 377 and other problematic laws be repealed; and that there be effective implementation of the original NALSA judgment that protects the lives of transpersons.
#JusticeForTara, the transwoman who burned herself to death following alleged police harassment, was one of the main agendas for this Pride.
However, not everyone was appreciative of the extent of this inclusiveness. As one of the organisers shouted slogans for \'Azadi\', he invoked a whole range of minority groups. As he chanted "Adivasi chahte Azaadi, Kashmiri chahte Azaadi" the crowd became visibly uncomfortable.
"Ye kya bakk raha hai? Stage se utaro isko!" shouted one man. (What nonsense is he saying. Get him off the stage.)
But while there will always be dissent, the attempt to push Pride beyond the 377 benchmark is commendable.