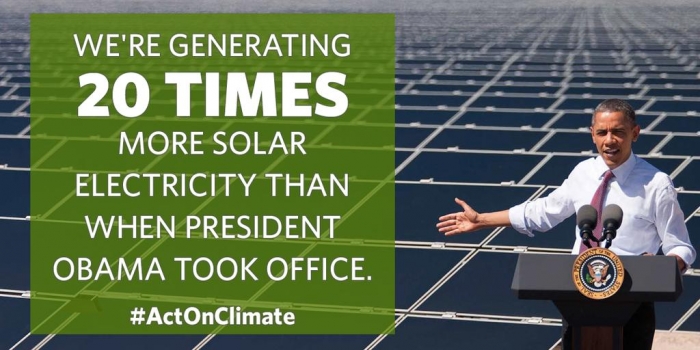 In a significant move from a developed nation, United States of America's President Barack Obama has come out with a strict plan to curb the country's carbon dioxide emissions. Along with Environmental Protection Agency Administrator Gina McCarthy, the Obama administration has made significant revision to the plan that will be implemented by individual states. During the briefing at the White House, Obama said that if left unchecked, climate change will threaten future generations.
The Republican-ruled states have reacted, saying that they will not agree to the plan and have threatened to sue the government. Energy experts have predicted that this plan can prove monetarily costly for the government.
The plan imposes a 32 per cent cut in emissions, as opposed to the earlier 2014 version that capped it at 30 per cent.
Estimated costs of the limits will approximately cost the government $8.4 billion, but the cost is expected to rise when the plan is executed.