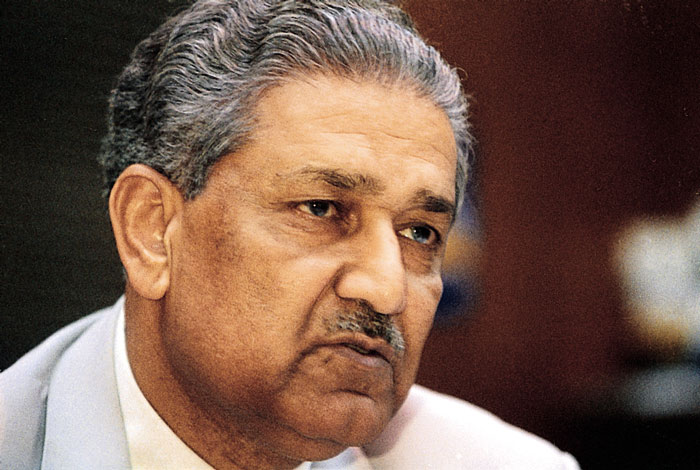 Two days after former President APJ Abdul Kalam's death, Pakistani nuclear scientist Abdul Qaddirr Khan said that he was just an average scientist and did not make any major contributions to the field of science and technology.
He made these comments in an interview with BBC. He also said that India's entire nuclear technology was developed with the help of Russia.
Adding to it, Khan said that NDA government in 2002 supported him for president's post because it wanted to appease the Muslim population of the country.
AQ Khan is considered as the father of nuclear technology in Pakistan but he was sacked by the government in 2004 for his suspicious activities in other countries.
He was stripped of his position as Adviser to the Prime Minister in 2004 for allegedly transferring the nuclear technology to Iran and Libya