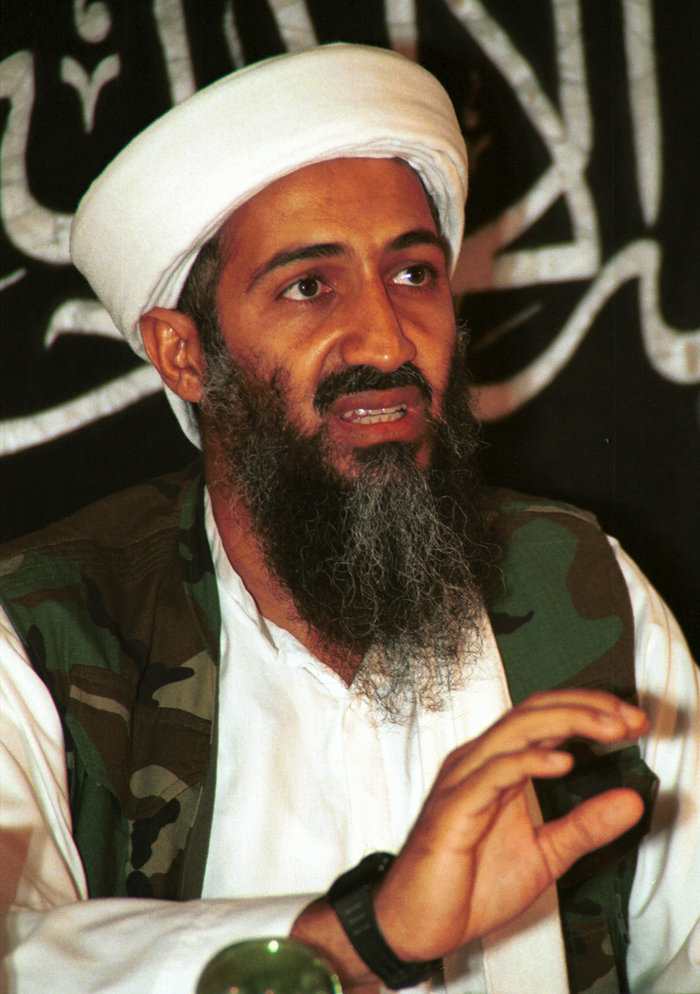 The private jet of Osama Bin Laden's family members crashed in Southern England while landing on 31 July. The news of their death was confirmed by Saudi Arabian embassy on 1 August.
The Phenom 300 jet which was arriving from Italy crashed during an attempt to land at Blackbushe Airport in Hampshire, killing all four persons on board including the pilot.
Saudi ambassador Prince Mohammed bin Nawaf Al Saud offered condolences on the embassy's official Twitter handle to the bin Laden family, a prominent Saudi clan with vast business interests, but did not identify the victims.
Saudi media suggested on social media and on their websites that the dead included the sister and stepmother of Osama, who was killed in 2011 by US Navy SEALS in Pakistan.
It was not immediately possible to confirm the reports but the aircraft was registered to a firm owned by the bin Laden family, The Guardian reported.
Osama's father Mohammed Bin Laden was also killed in a plane crash in Saudi Arabia in 1967.The embassy said it would work with British authorities to probe the incident and repatriate the bodies for burial in Saudi Arabia.
An eyewitness to the crash said that the jet exploded on impact at the British Car Auctions site, that operates an auction site and warehouse at the Hampshire airfield.
In a statement, Blackbushe Airport said the jet crashed near the end of the runway while attempting to make a landing.
Barry Wright said he was at the warehouse when the crash occurred and that the plane "went up in a ball of flames in about 60 seconds".